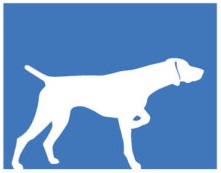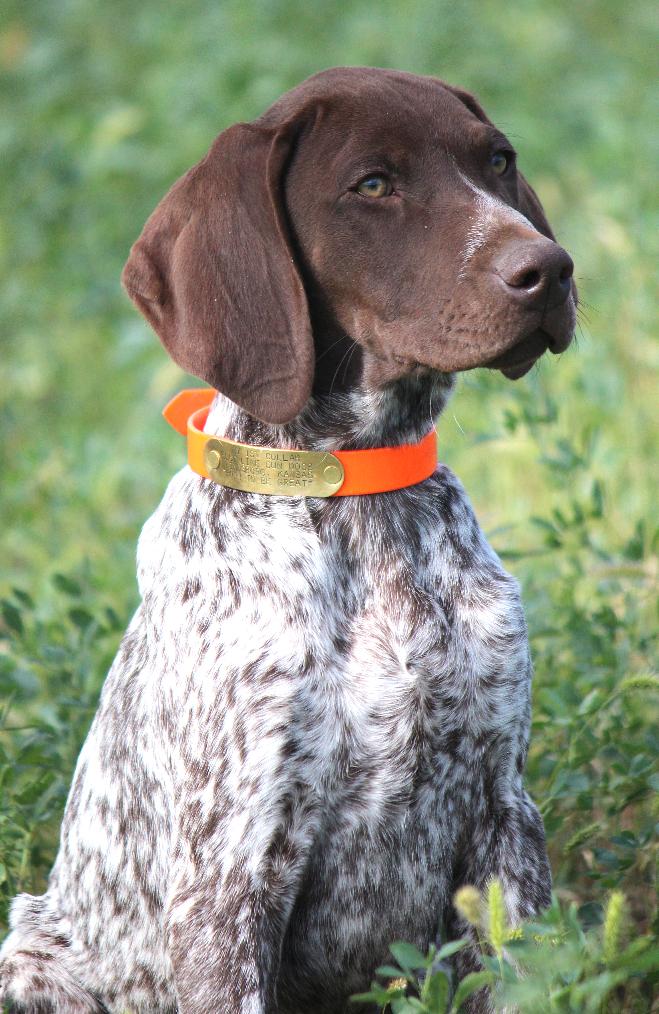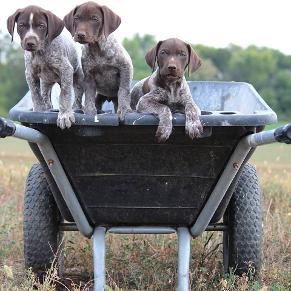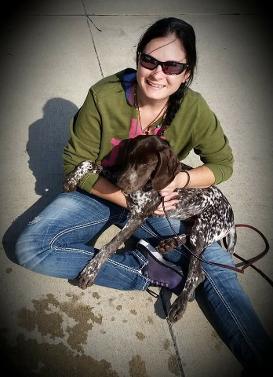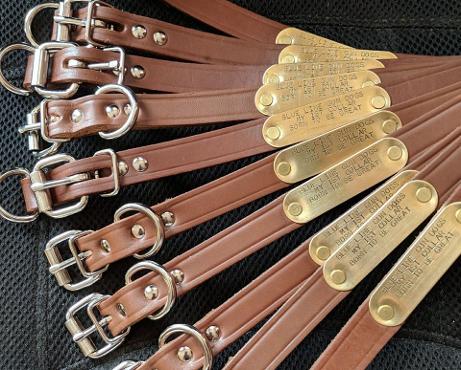 Blue Line Gun Dogs
•GSP•
Breeder of German Shorthaired Pointers.
Located in Central Kansas.
Keep an eye on our website for future litters and updates.
Quality Dogs, Quality Companions!
Our dogs are tested for breed specific Diseases to better ensure proper breeding and to produce healthy, life long puppies for new families!
Visit us on Facebook, click the picture below!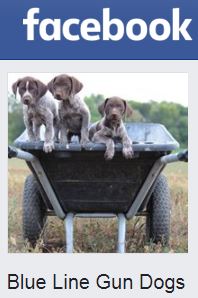 We care about NUTRITION!
No puppy or dog develops strong without proper nutrition!
*Pro Plan Kibble*
Partial Raw Diet
We also give them Goats Milk from our very own goats!
Eggs daily from our Free Range Chickens!
We are growing STRONG HUNTERS!