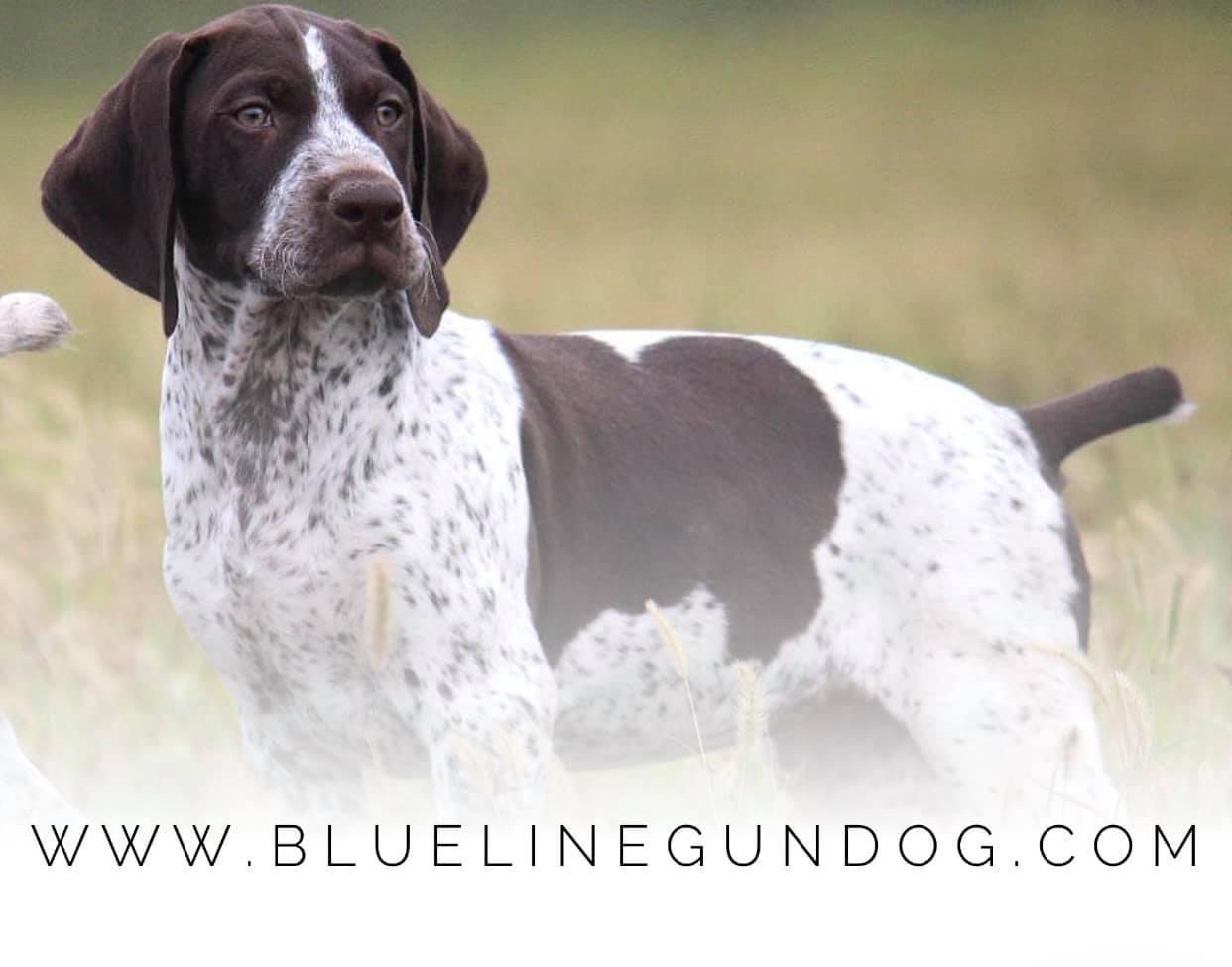 Welcome to our puppy page. This is where the excitement begins!
We do keep a waiting/contact email list.
If you want to be added to our waiting/contact list for future litters please send us an email. Letting us know a few things:
Male or Female pup?
Color if you have a strict preference.
Please include your phone number if you do not check your email often.
bluelinegundogs@yahoo.com
We only pull puppy buyers from the list in order of initial contact.
Below are the Available Litters, if any at this current time:
Click

on the picture below to be taken
to that litters individual page!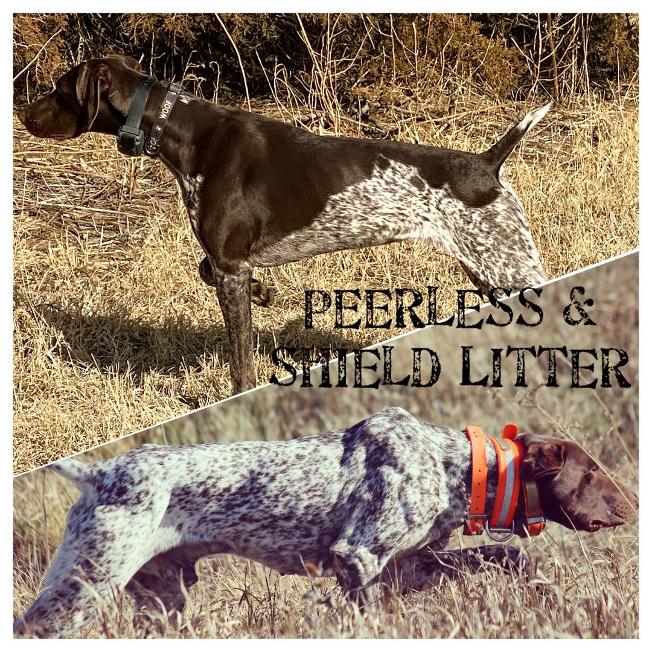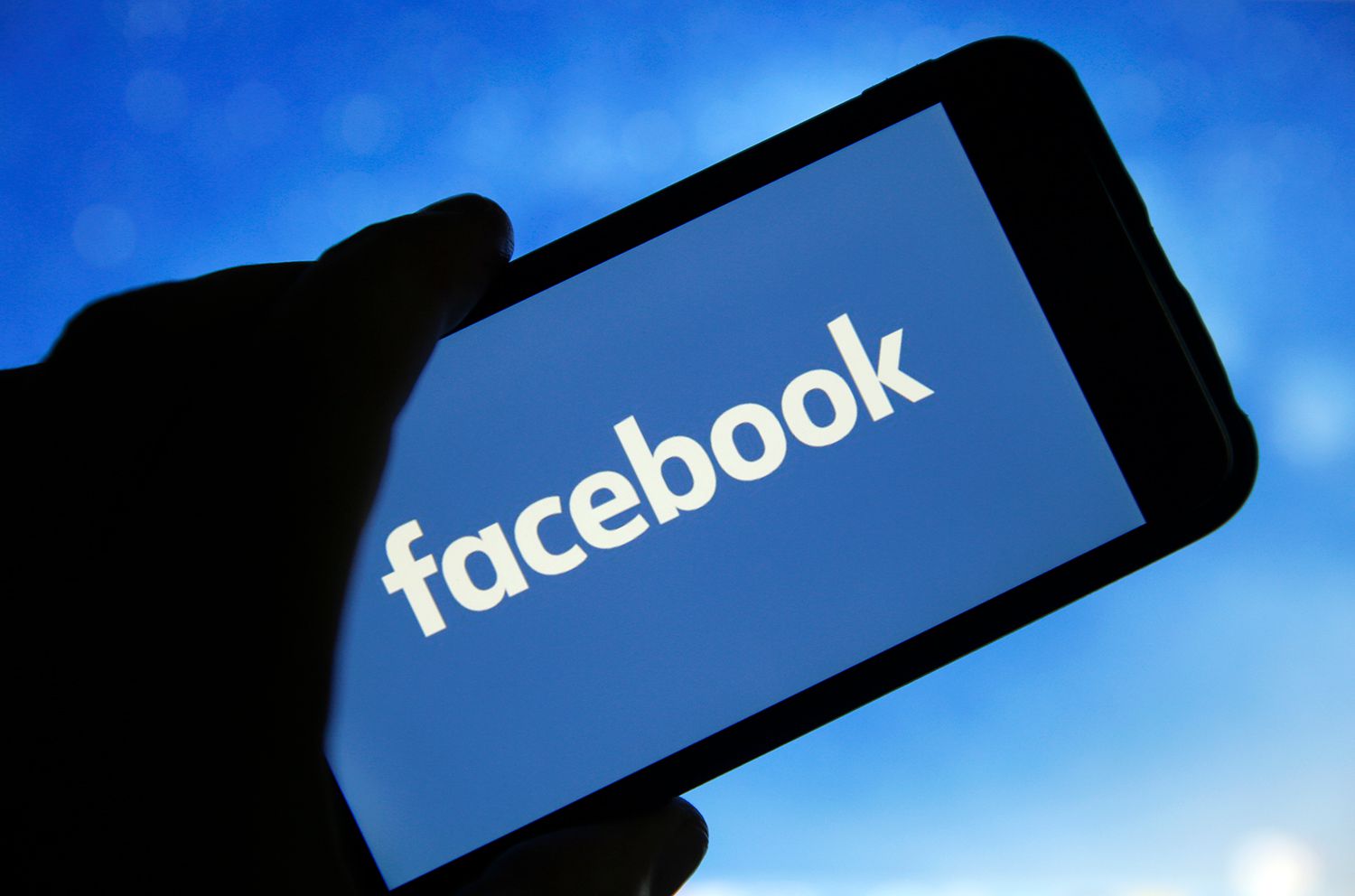 We highly recommend every family that gets a puppy from us enroll in Pet Insurance.
Anything can happen in life.
Your puppy can be hurt or become sick.
Click below:
Below you will find a video of one of our past pups.
He went to an amazing family in Colorado!
He is a Shield and Tarby pup!
"WOW"