~If you are looking for a GSP puppy we want you to know we are backed up on our Waiting List!~
For the Litters advertised below, we will contact the people
on our CURRENT waitlist in order of Initial Contact and take deposits from those on our list.

As of November 2020 our waitlist is backed up to Summer of 2021 and Fall Litters of 2021 for any possible availability.
To be placed on our waitlist you can email us at bluelinegundogs@yahoo.com
We will take new interest and additions to our waitlist but want people to know as of now that we are backed up
until Summer and Fall of 2021!
The longer you stay on our list the better chance you have of getting a puppy.
We go down our waitlist in order of Initial 1st contact. Which means the day you 1st email us is the day we place you on our list.
Those who contacted us months and even years ahead of you are going to get a puppy before you.
You do move up as they fall off the list after litters are whelped. Hang in there! If you want a pup from us, stay on our list!
You will be very glad you did!
We only keep a waitlist by email address.
So please send us an email
. Even if you call as well, please
EMAIL us
!
Usually you will get a quicker response if you email us.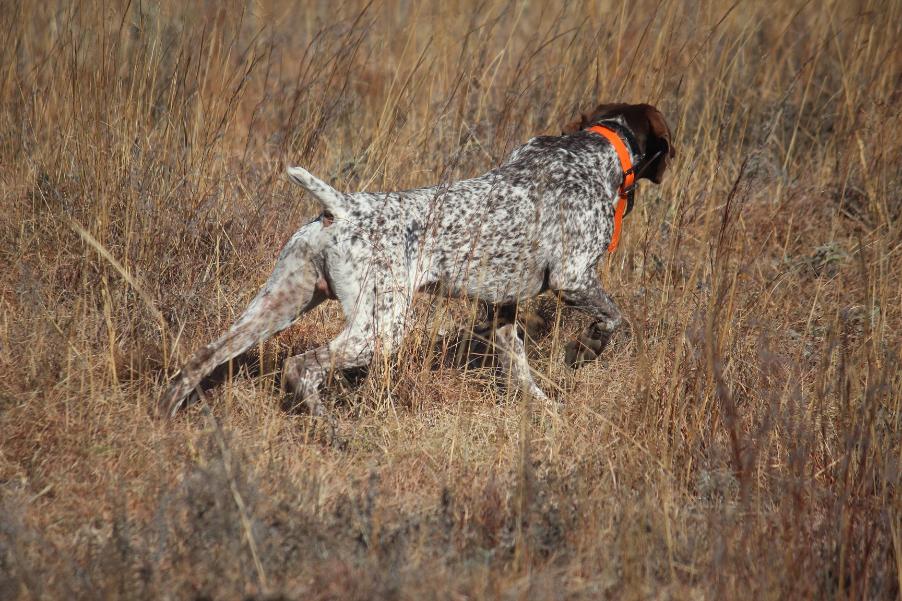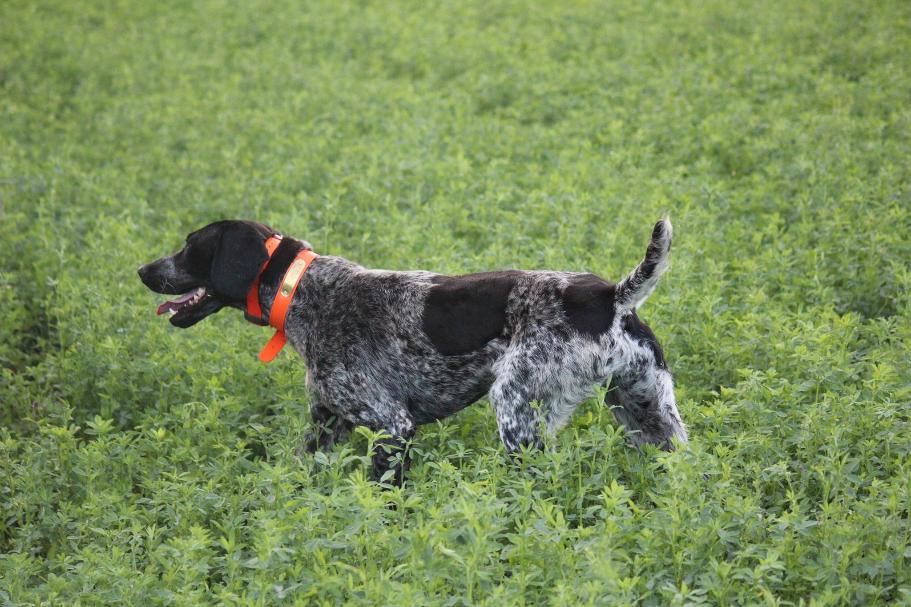 Shield and Bentley Litter
Reserved for those on our Waitlist!
DOB: 09/28/2020
1st Pick Male - Reserved "Galindo"
2nd Pick Male - Reserved "Gladding-Young"
3rd Pick Male -
Reserved "Piernicky"
4th Male
- Contacting persons on our waiting list.
1st Pick Female
- Reserved "Meadows"
2nd Pick Female
- Reserved "Mann"
3rd Female
- Reserved "Van Pelt"
This litter has arrived! We will now start down our waitlist and contact persons on the list!
We will update this page as we continue down the list and take deposits from persons on our current list.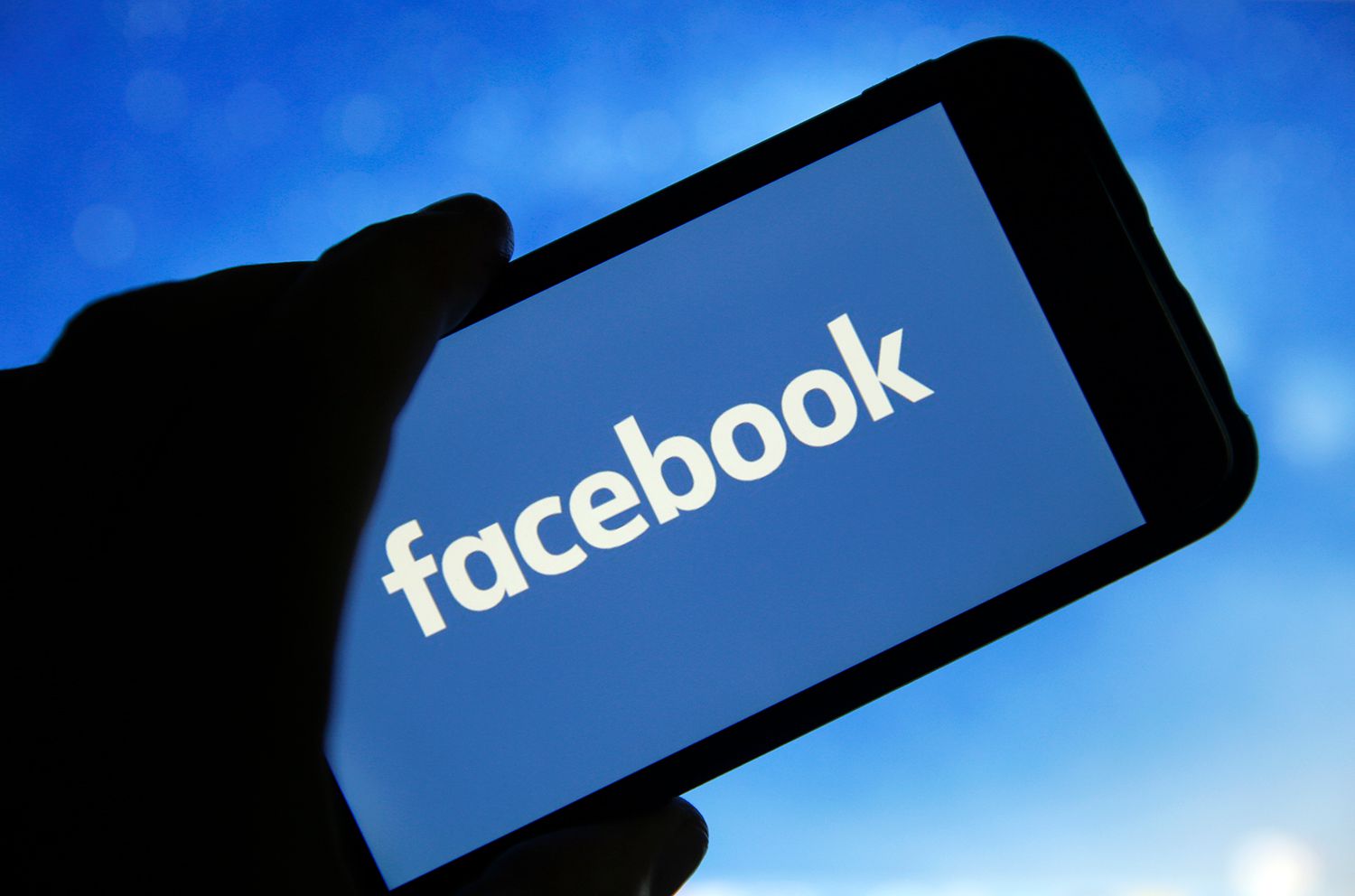 We highly recommend every family that gets a puppy from us enroll in Pet Insurance.
Anything can happen in life.
Your puppy can be hurt or become sick.
Click below: