We have no available puppies at this time.
Follow us here and also on our Facebook Page: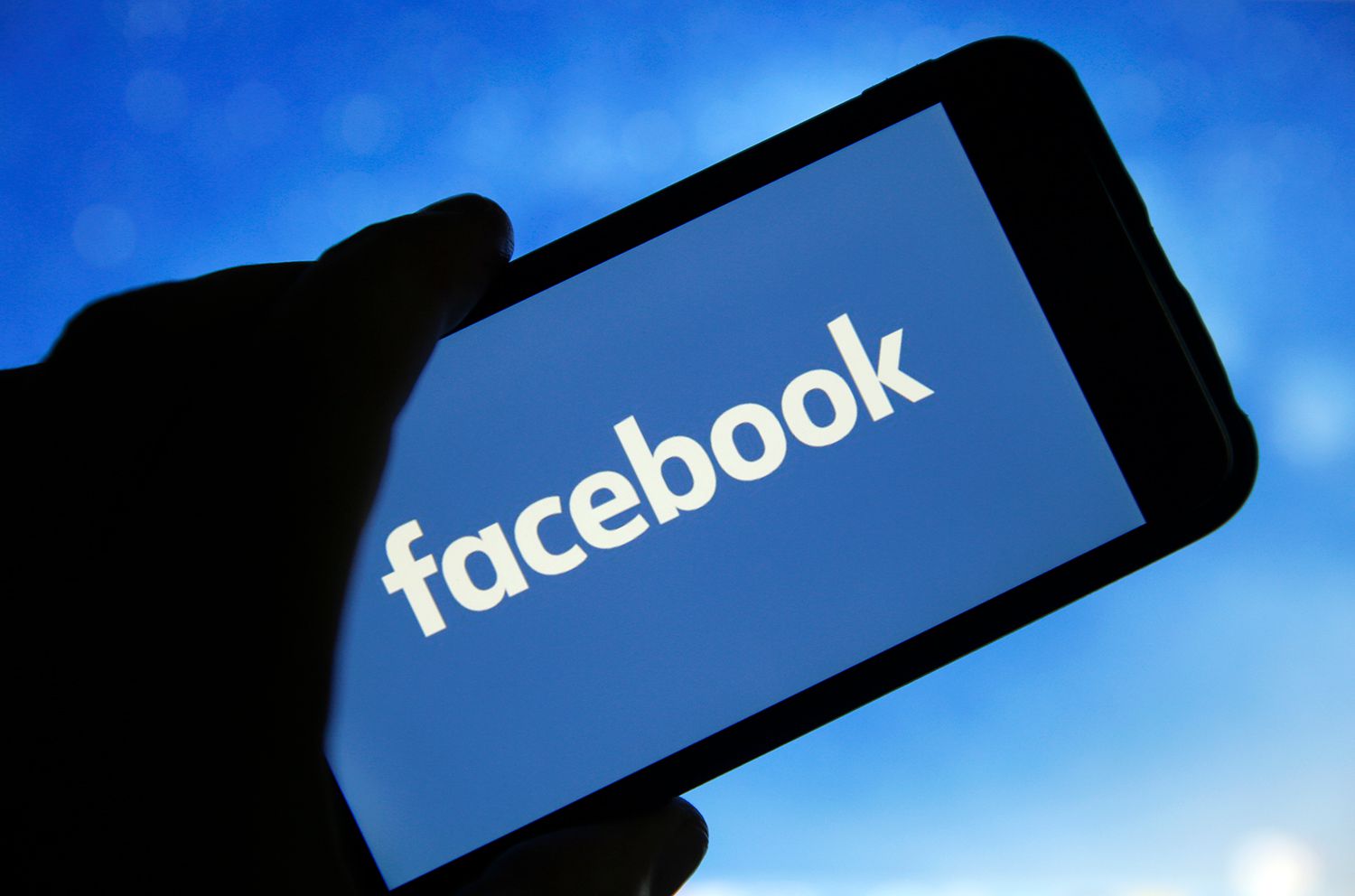 We highly recommend every family that gets a puppy from us enroll in Pet Insurance.

In your puppy pack we do provide information on this Insurance and the Importance to carry it.
Anything can happen in life.
Your puppy can be hurt or become sick.
Click below: