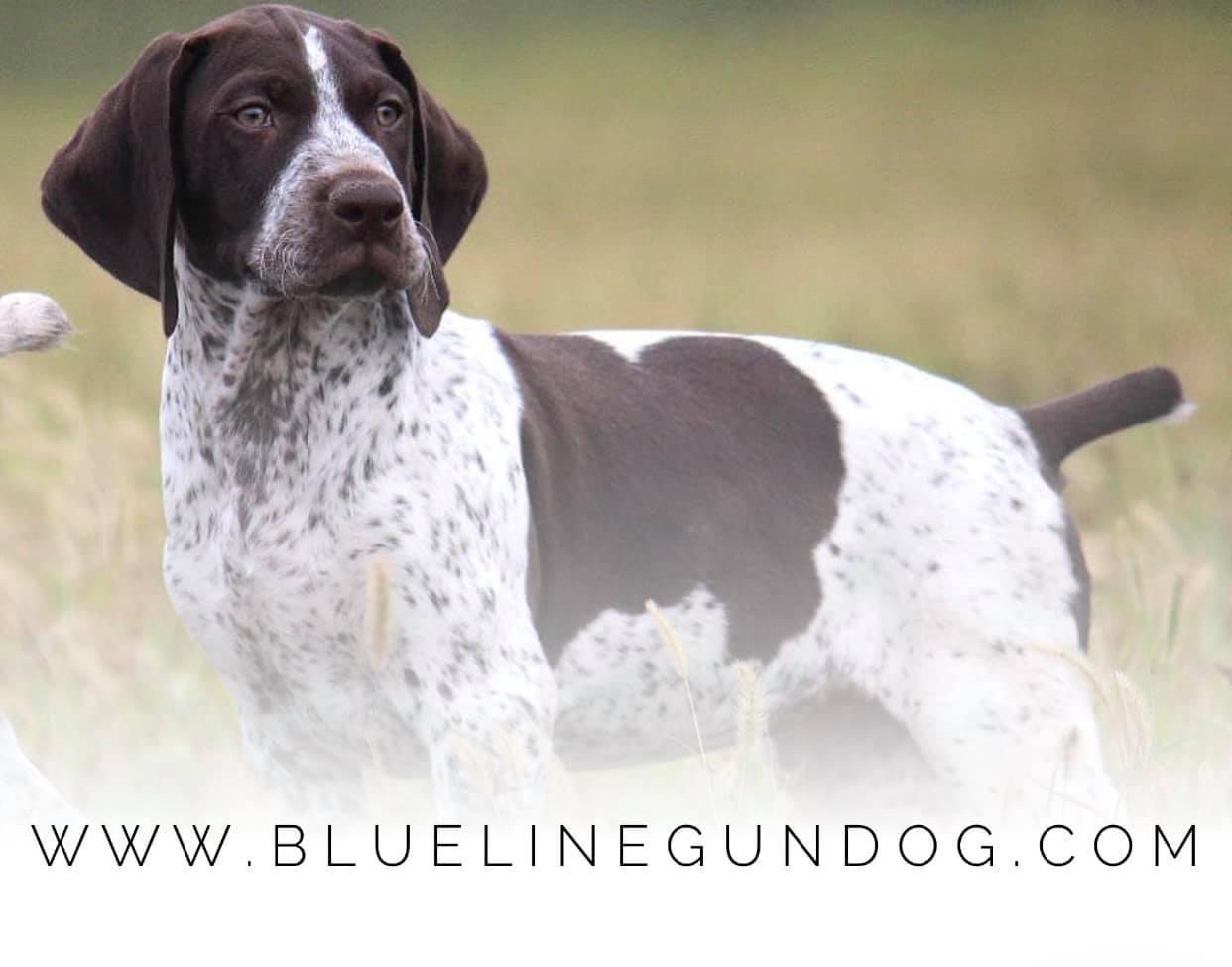 Welcome to our puppy page. This is where the excitement begins!
We do keep a waiting/contact email list.
If you want to be added to our waiting/contact list for future litters please send us an email. Letting us know a few things:
Male or Female pup?
Color if you have a strict preference.
Please include your phone number if you do not check your email often.
bluelinegundogs@yahoo.com
We only pull puppy buyers from the list in order of initial contact.
Only once we have gone down our entire list will we take interest from the public!
Below are the Available Litters, if any at this current time:
***********
You will be taken to that litters page if you

CLICK on the PICTURE below!
***********
Below: *Shield/Bentley Litter*
DOB: 9/29/2022



Below: *Charger/Peerless Litter*
DOB: 09/27/2022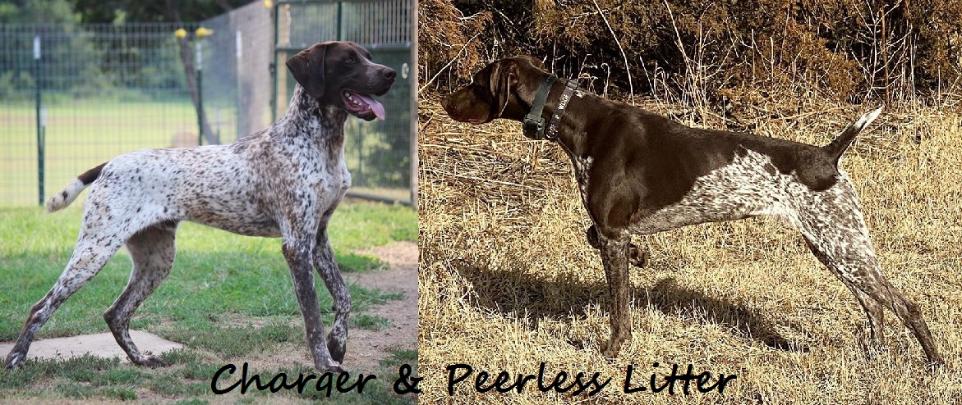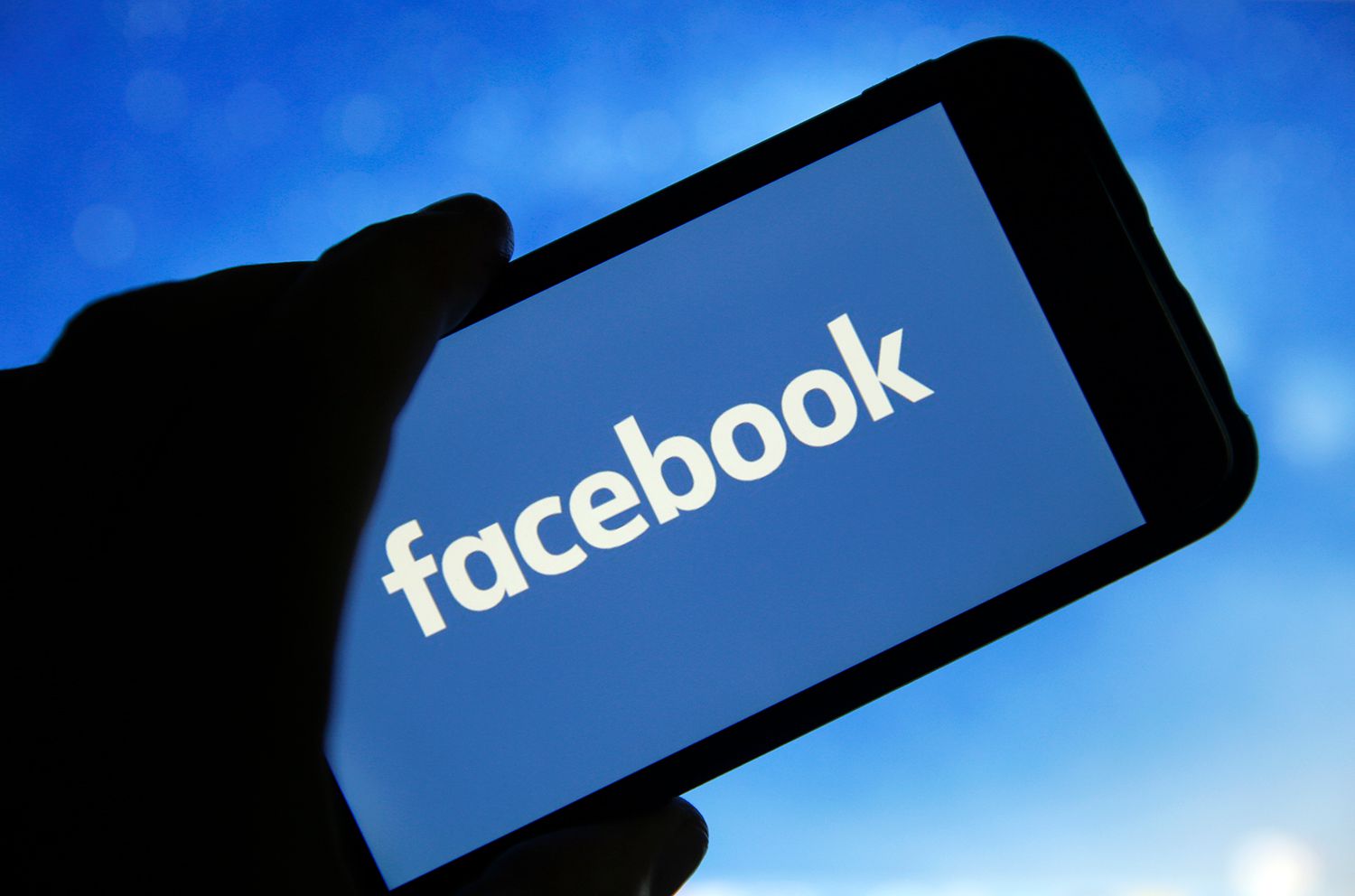 We highly recommend every family that gets a puppy from us enroll in Pet Insurance.
Anything can happen in life.
Your puppy can be hurt or become sick.
Click below:
Below you will find a video of one of our past pups.
He went to an amazing family in Colorado!
He is a Shield and Tarby pup!
"WOW"