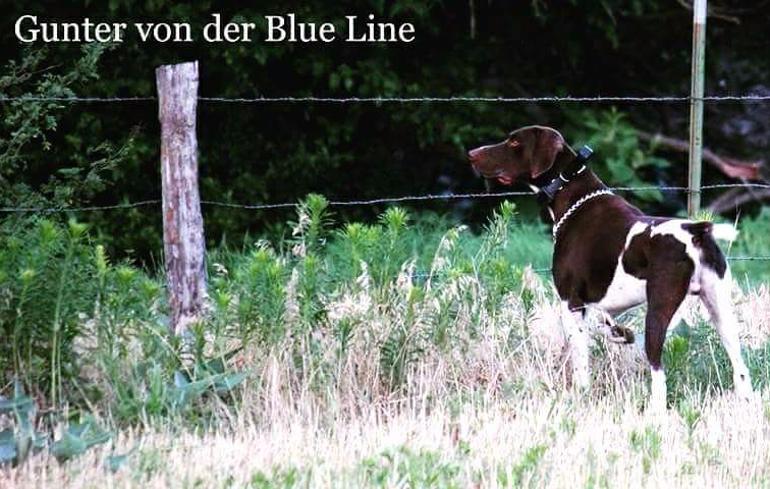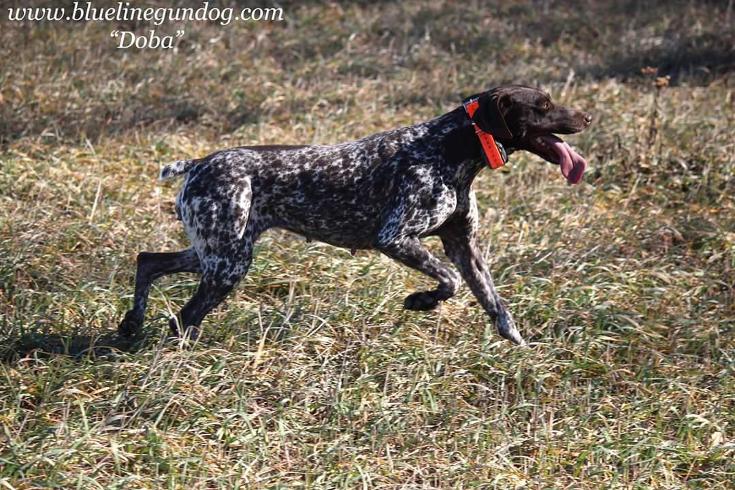 Gunter and Doba Litter

DOB: 02/07/2019
Past puppies from this litter excelled in the field and are amazing hunting dogs!
Some were sold into family homes and have also adapted very well to the spoiled house dog life!
We look forward to the turnout of this litter.
We will open back up for deposits when these puppies have hit the ground and we know genders.
Deposits are placed on the Male or Female side.
Deposits $200 (NOT Refundable) - Can be moved to future litters.
Total Purchase price of this litter is $600 (Full AKC)
Gunter: OFA hips Good / Normal Elbows
Doba: OFA Hips Good / Normal Elbows
Both Sire and Dam are CLEAR the following diseases (Tested with Paw Print Genetics Oral Testing)
CLEAR: Cone Degeneration (German Shorthaired Pointer Type)
CLEAR: Degenerative Myelopathy
CLEAR: Von Willebrand Disease II
Litter Availability Below:
1st Pick Female - SOLD - "Capps" - #11261
2nd Pick Female - SOLD - "Manger" - #19957
3rd Pick Female - SOLD - "Mehler" - #11460
4th Pick Female -

SOLD - "Walstrom" #14079
-----Males Below-----
1st Pick Male - SOLD - "Peterson" - #13800
2nd Pick Male - SOLD - "Bieber" - #11353

3rd Pick Male - SOLD - "Kirchgassner" - 22694
4th Pick Male - SOLD - "Martin" - Will choose on the 3-4-2019 at Pick-up. (#14232 & #
5th Pick Male - Unknown Male (Not Available until 03-04-2019)
Persons on our Email Contact list will be given 1st Opportunity to place a deposit!
We will start to send out some emails this week!
Please visit our Facebook Page to see all the individual pictures of these puppies below!
Video of this litter Below:
Email us to be placed on our Contact

List for the next Breeding.
~Also, see our Planned Litter's Page~
bluelinegundogs@yahoo.com
We highly recommend every family that gets a puppy from us enroll in Pet Insurance.
In your puppy pack we do provide information on this Insurance and the Importance to carry it.
Anything can happen in life.
Your puppy can be hurt or become sick.
We really like the company below. Click the picture to find out more about Insurance for your current dog or puppy soon to come!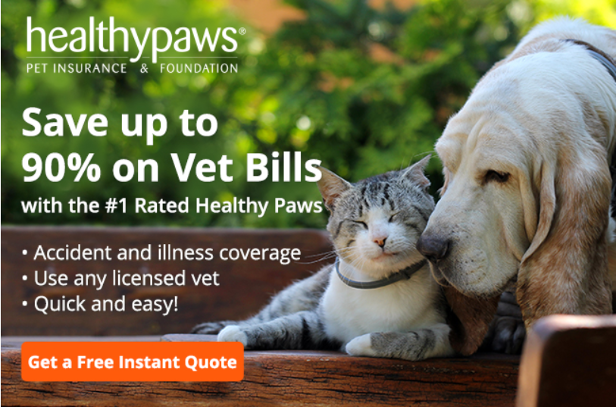 Check back soon!
We will be posting updates pictures soon!