Soon our Kennel will be switching to a "Raw" no Kibble Diet for all our dogs.
A lot of Research has gone into this before we begin. Puppies will be raised on the Raw Diet as well!
--------
As of now we will continue to feed the diet below: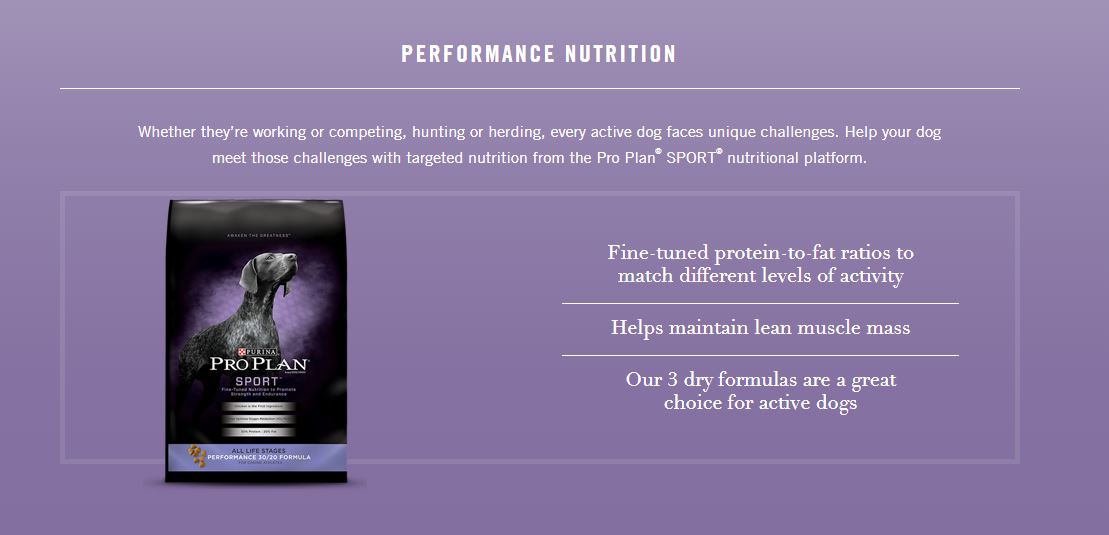 Our Kennel is located in rural McPherson County, outside of Lindsborg KS.
Blue Line Gun Dogs practices healthy nutrition for longevity of life in our beloved dogs.
Feeding Purina Pro Plan to all of our puppies, young and adult GSP dogs.
We also feed partial Raw, Eggs and Goat's milk too!


Every puppy is sent to their new home with a puppy starter pack. Included in this pack is the food your puppy has been eating. To help keep your puppies digestive tract in line while you potty train we recommend you stay on this food and have pre-purchased a bag to have at home for when you bring your NEW GSP puppy home! Potty Training goes much easier when a puppy has not changed diet!
To find out where to buy this dog food just ask us. We can help you find a source near you!
---------------------------
We are an advocate for "NO CANCER" in our dogs!
We educate all of our puppy buyers to find more NATURAL or HOLISTIC ways to treat Fleas, Flies, Ticks, Worms and more!
One good place to find more answers about your start to preventing CANCER IN DOGS is below: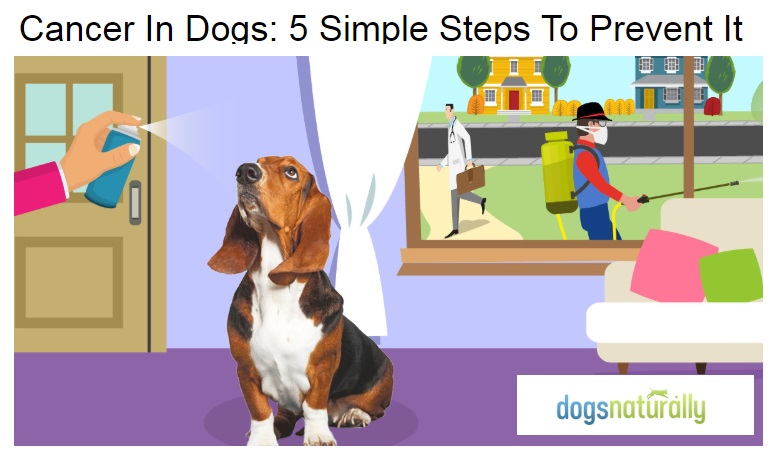 Years ago we decided to add Milk Goats to our farm. Solely for the purpose of the milk.
Crista enjoys the Goats as you can see below!
We also added a few Sheep and have been doing research on Sheep Milk. We plan to add that into the diet soon.
All of our goats are lovable and easy to handle.
There is a good article on Goat milk above if you click on that picture.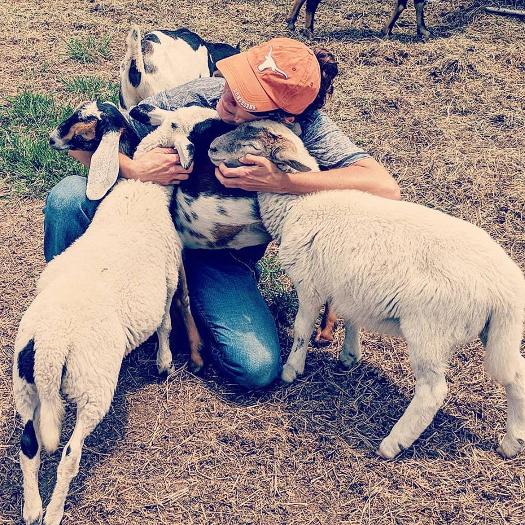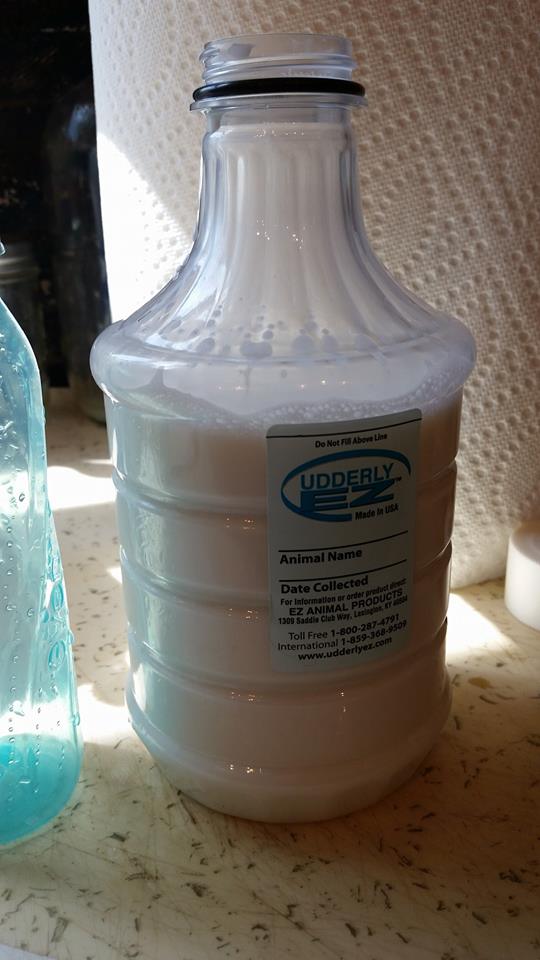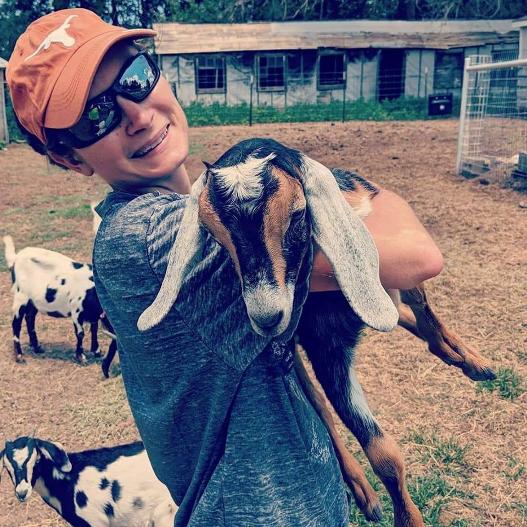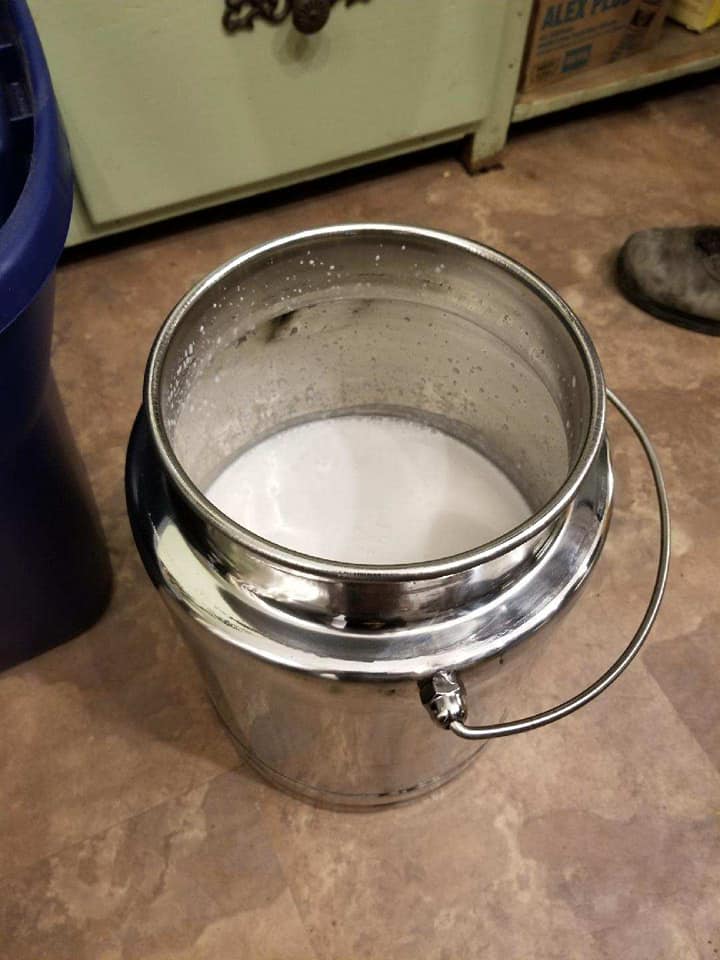 Free Range - Farm Fresh Eggs

Yes, our dogs get Fresh Eggs Daily!
We have many free range chickens!
We also make our own eggshell calcium powder for our nursing and pregnant Dam's. Providing a small amount of extra absorbable calcium into the diet.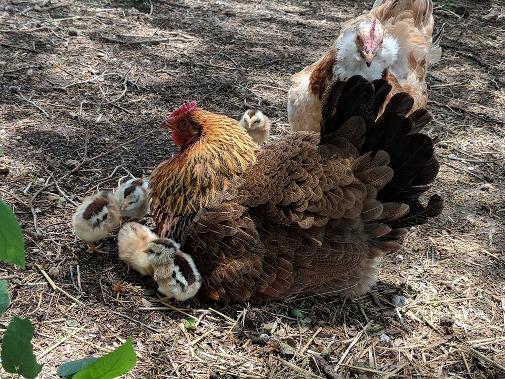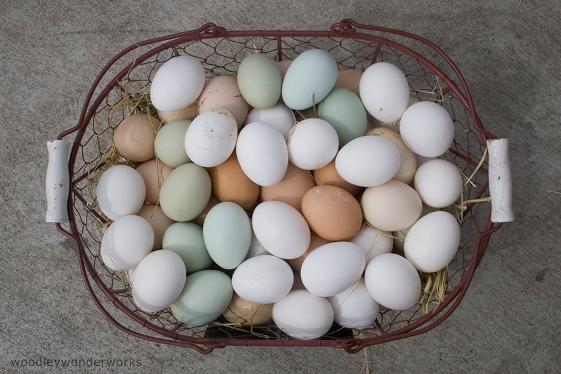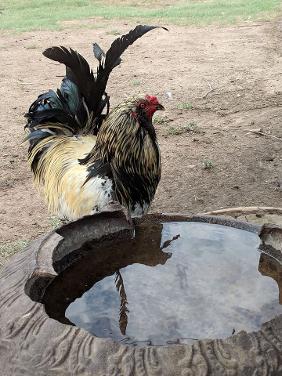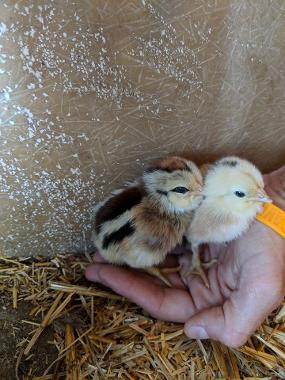 © Copyright bluelinegundog