Breeder of German Shorthaired Pointer Dogs
Growing up in Western Kansas Jason's father raised German Shorthaired Pointers.
Both Jason and his father enjoyed to hunt and spend time with their dogs.
We search for our own personal dogs to come from strong hunting lines with proven skill. We also want a dog with a loving disposition with NO AGGRESSION.
*We go the extra mile to utilize the OFA and Wisdom / Paw Print Genetics (Oral) Testing to ensure you are also getting a dog with Quality Genetics!
*We also submit blood for testing of Lupoid Dermatosis to the University of Pennsylvania. LD is something found in the GSP Breed.
We cannot test for every disease dogs can get but many genetic & specific traits in the German Shorthaired breed CAN be tested for!
All test results are posted with the dogs under our boy's and girl's Page!
As new testing becomes available we do our best to have it done and keep up with Genetics involving this amazing breed!
*Genetics*Lineage*Structure*Ability*
Blue Line Gun Dogs have what it takes!
We feed Victor Professional Dog Food
Our Kennel is in rural McPherson County, just outside of Lindsborg Kansas.
Blue Line Gun Dogs practices healthy nutrition for longevity of life in our beloved dogs.
Every puppy is sent to their new home with a puppy starter pack. Included in this pack is the food your puppy has been eating. To help keep your puppy's digestive tract in line while you potty train we recommend you stay on this food and have pre-purchased a bag to have at home for when you bring your NEW GSP puppy home! Potty Training goes much easier when a puppy has not changed diet!
To find out where to buy this dog food just ask us.
We can help you find a dealer near you!
Tractor Supply Stores and Atwood's Stores sell this food.
---------------------------
We are an advocate for "NO CANCER" in our dogs!
We educate all of our puppy buyers to find more NATURAL or HOLISTIC ways to treat fleas, flies, ticks, parasites and more!
One good place to find more answers about your start to preventing CANCER IN DOGS is below:
We recommend you use a natural spray like the one pictured below to treat your lawn, dog areas and dog!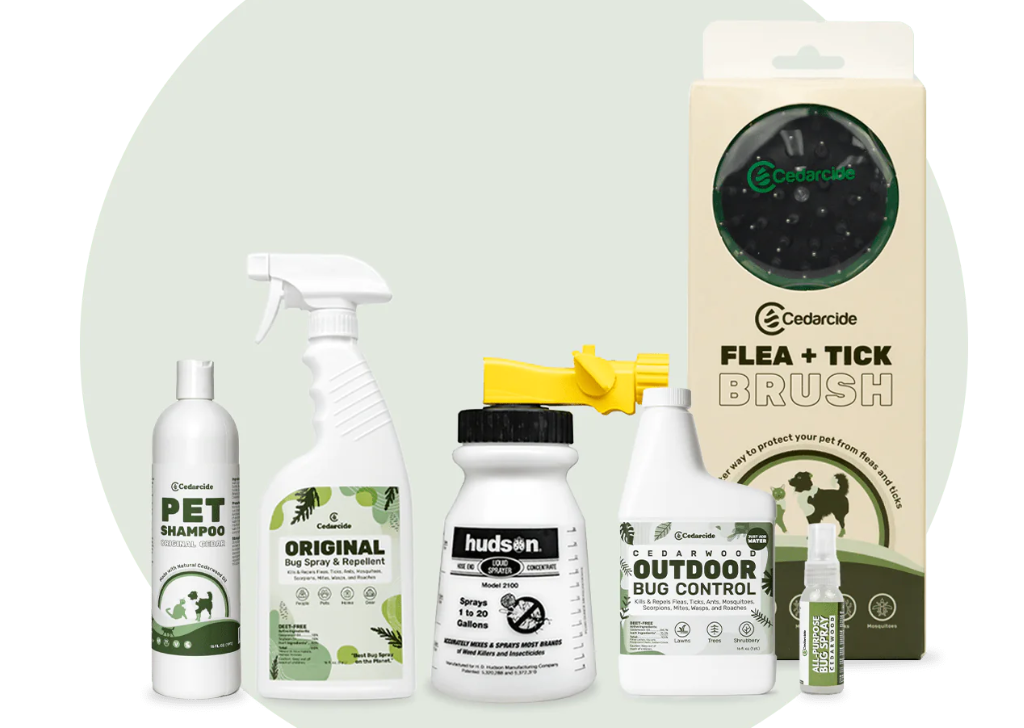 We provide everyone with a week supply of Sure Grow 100 puppy tablets.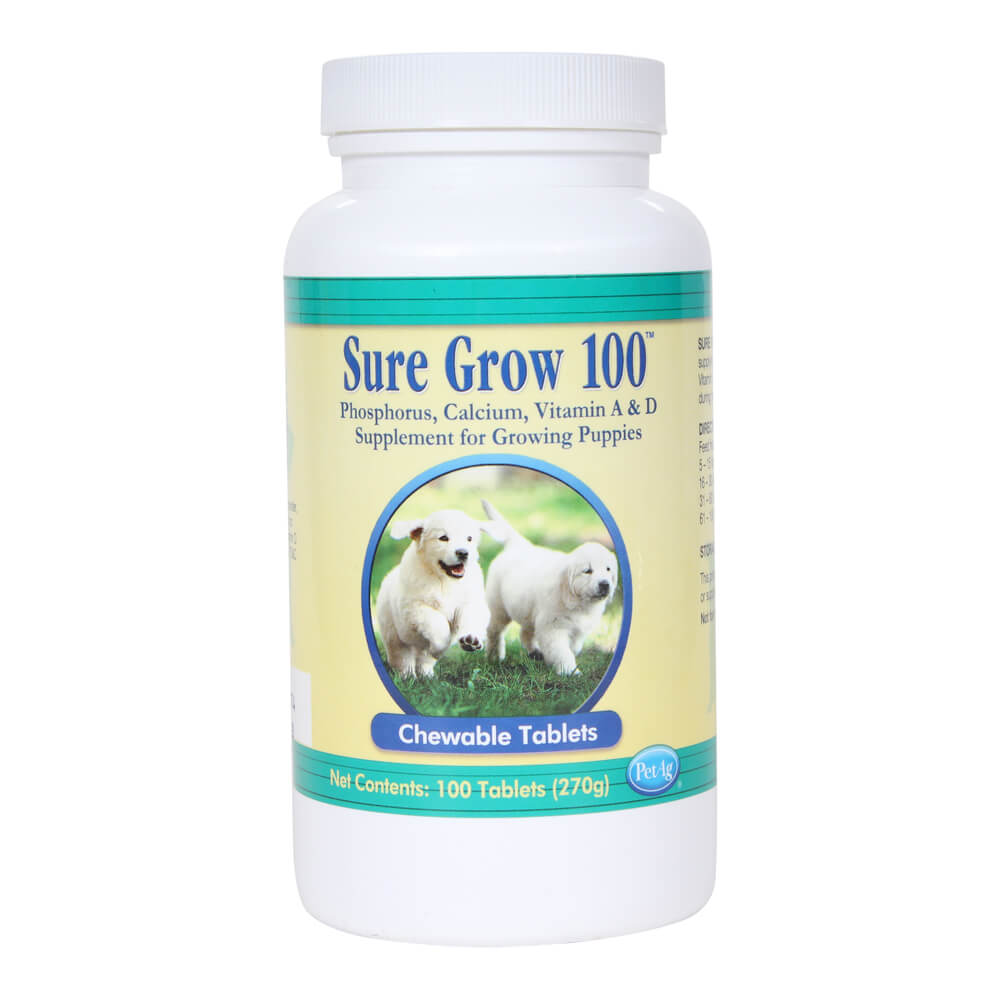 We ask that you purchase your own bottle for your puppy and keep your puppy on this until 18 months of age.
We keep all our puppies and growing dogs on it until 18 months of age!
Sure Grow 100 is a simple, basic supplement for growing puppies.
None of that extra stuff you DON'T need.
You can find Sure Grow on Amazon or Revival.
Or - Click on the picture above and it will take you to Revival.
So, you can see we care very much about the Nutrition put into the puppy you are getting.

We follow a de-worming protocol to ensure puppies are healthy when they go home at 8-9 weeks of age.
Our protocol also includes keeping our puppies safe from Protozoa!

Puppies are Micro-chipped and enrolled into the new owners name at pick-up!
The Lifetime Enrollment is paid for fully by Blue Line Gun Dogs!
Nothing more to do! We make sure this puppy can get back home to you if they ever become lost or enter a shelter/rescue!
Puppies will have been given two vaccinations to start building a strong immunity against K9 disease!
You will be very happy with your Blue Line Gun dog puppy!
To follow us, like our Facebook Page.
We post many pictures and updates you wont see here on this site!
CLICK THE PICTURE BELOW: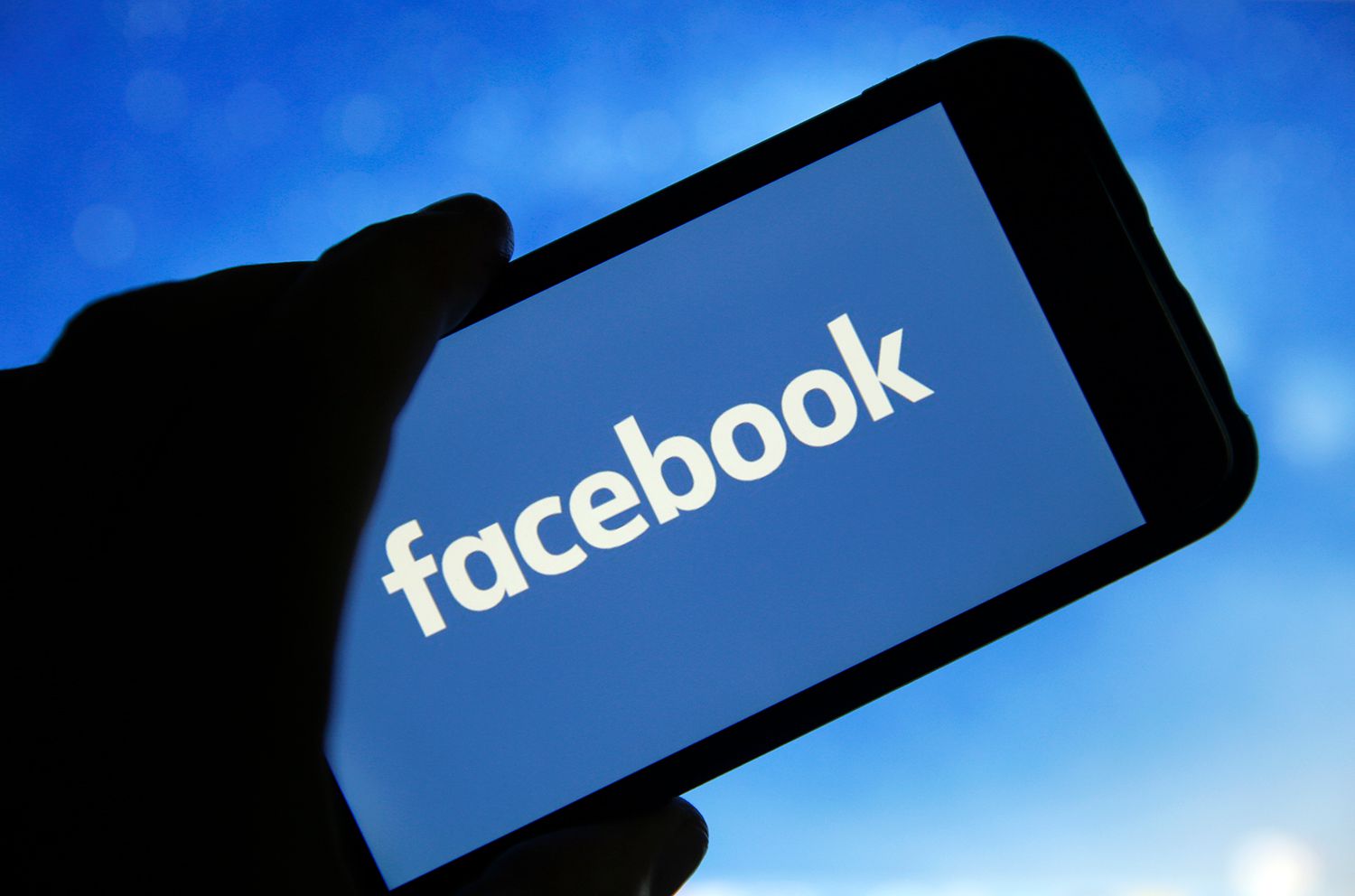 © Copyright bluelinegundog