This page was updated 07/29/2022
For the Litters advertised below, we will contact the people
on our CURRENT waitlist in order of Initial Contact and take deposits from those on our list.
To be placed on our waiting list please email us at bluelinegundogs@yahoo.com
The longer you stay on our list the better chance you have of getting a puppy.
We go down our wait-list in order of Initial 1st contact. Which means the day you 1st email us is the day we place you on our list.
Those who contacted us months and even years ahead of you are going to get a puppy before you.
You do move up as they fall off the list after litters are whelped.
Hang in there. If you want a pup from us, stay on our list.


You will be very glad you did!
We only keep a wait-list by email address.
So please send us an email
. Even if you call or text us, please send us an email too!
Usually, you will get a quicker response if you TEXT us, but still always email us to be placed onto the list.
***PLEASE***
Out of respect for our puppy buyers we never take a deposit from you until we know we can provide a puppy to you.
Most Breeders make you pay a deposit to even be on their list!
We don't do that as we are very honest people and don't want to take your money until we have a puppy for you!
So please, out of respect for us. If you get added to our contact list and then find a pup somewhere else (which is great), PLEASE send us an email and ask to be removed from our list. This way we wont have a list full of people who have already found a pup.
It can help us greatly to quickly work down our contact list when a litter arrives.
Thank you very much!
-Blue Line Gun Dogs
Charger & Tarby Litter
Estimated Due Date: December 16th, 2022
Estimated home date: February 12th, 2023
$800 (With Full AKC Registration)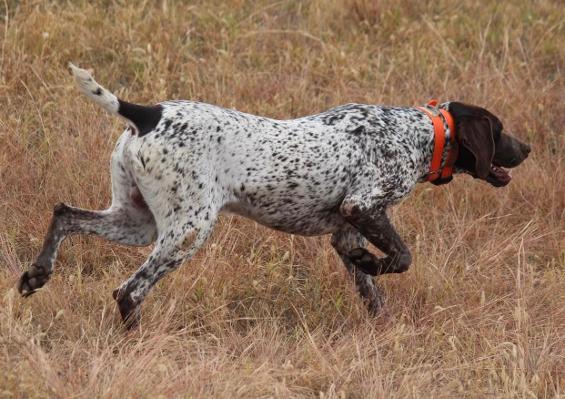 After the two litters above we will not have any litters available in January or February and possibly March.
We plan for a few more litters SPRING of 2023!