Below you will find many pictures from past dogs & puppies produced by Blue Line Gun Dogs.
Some pictures are also of the dogs we currently own or have owned.
To see more pictures visit our Facebook page: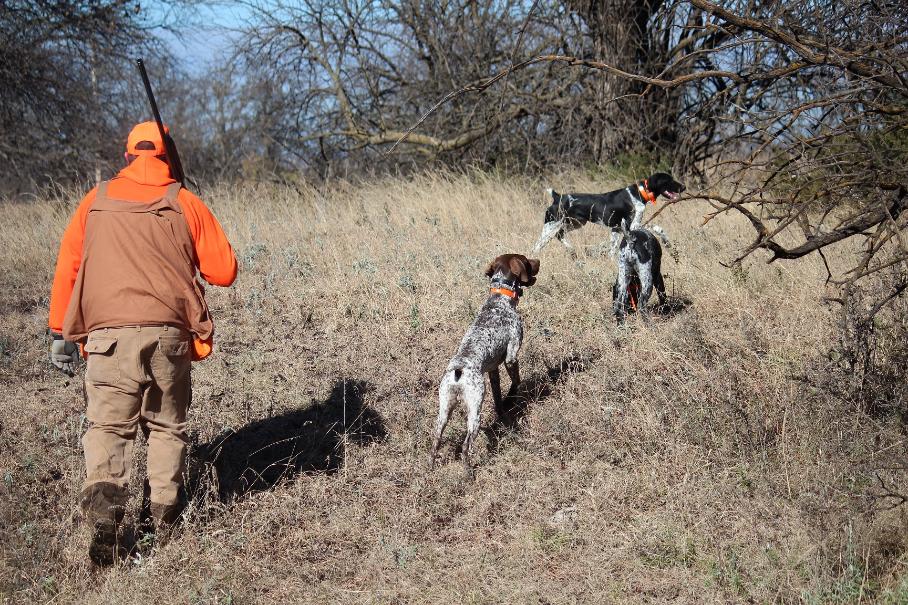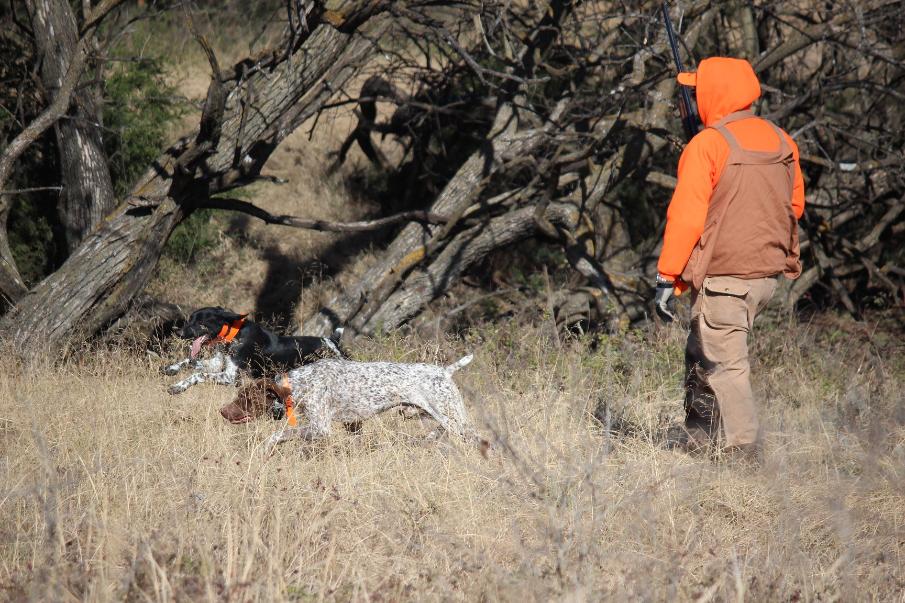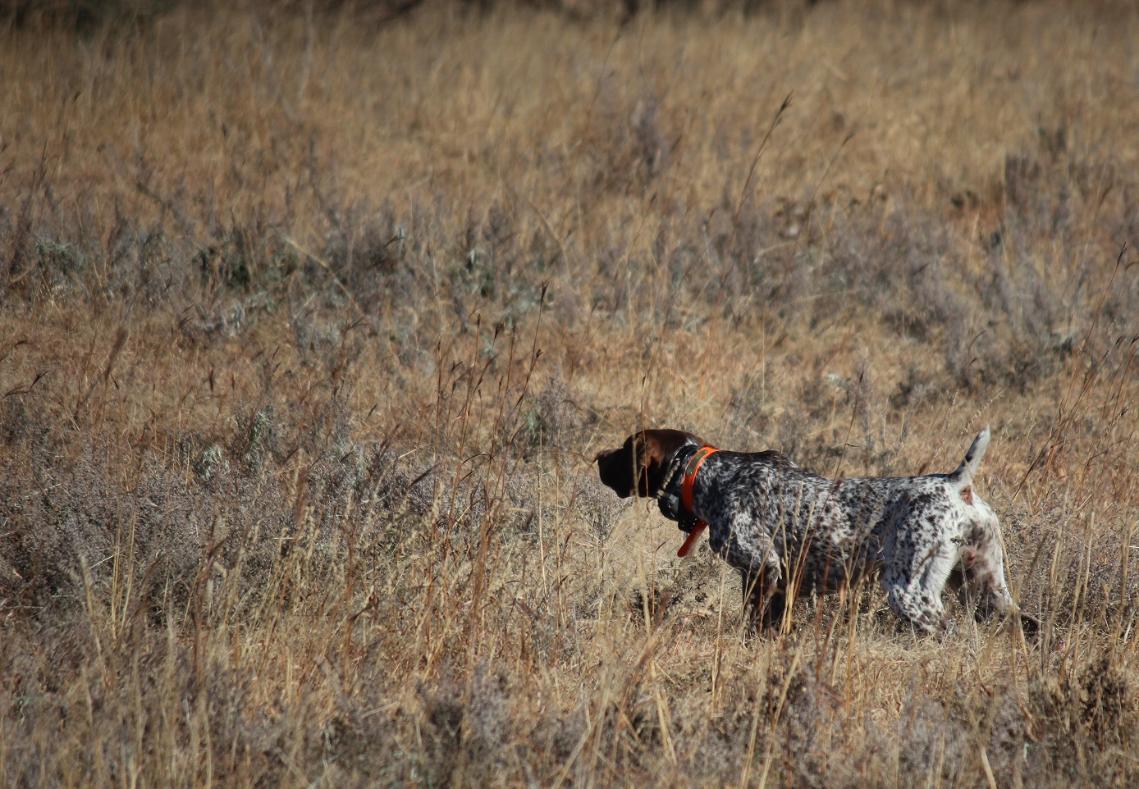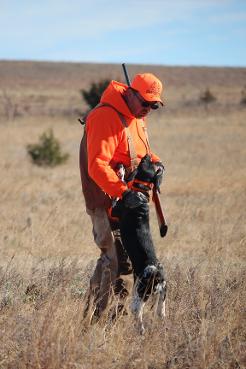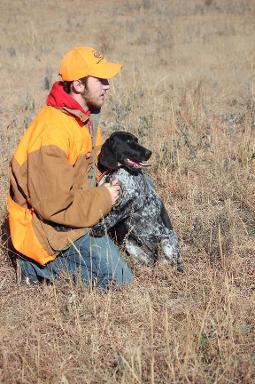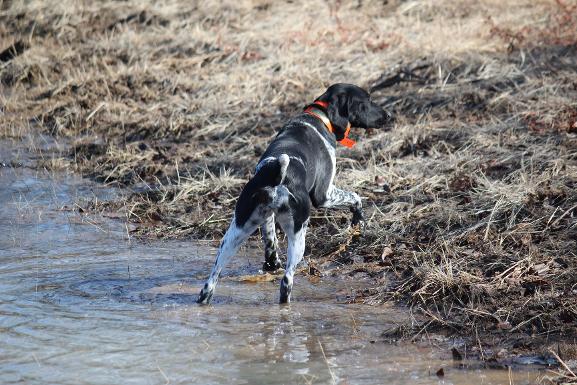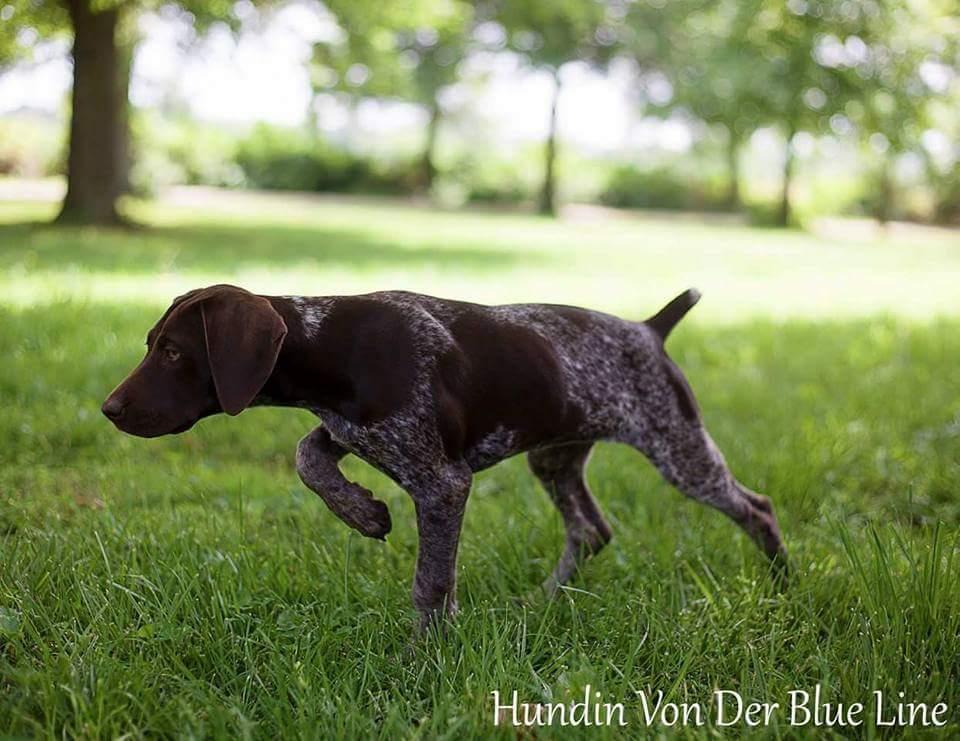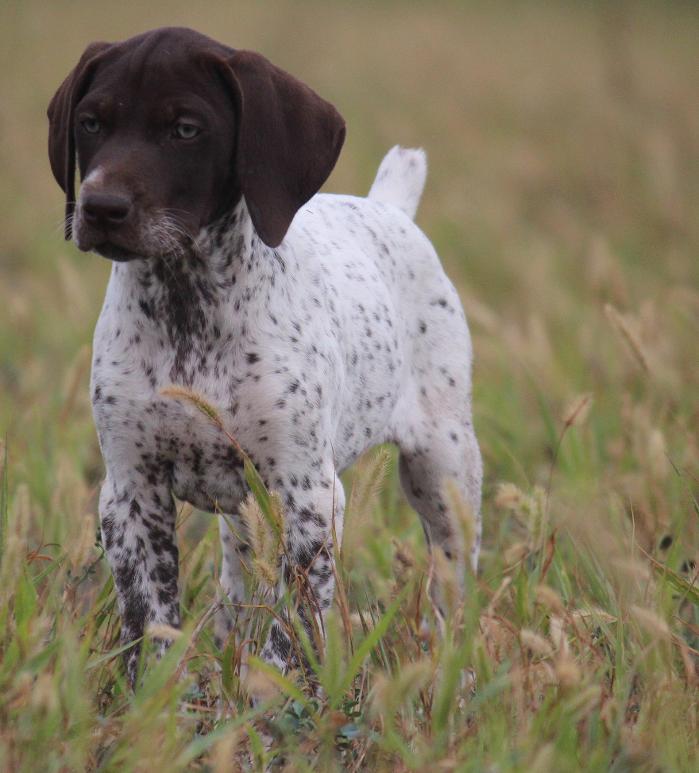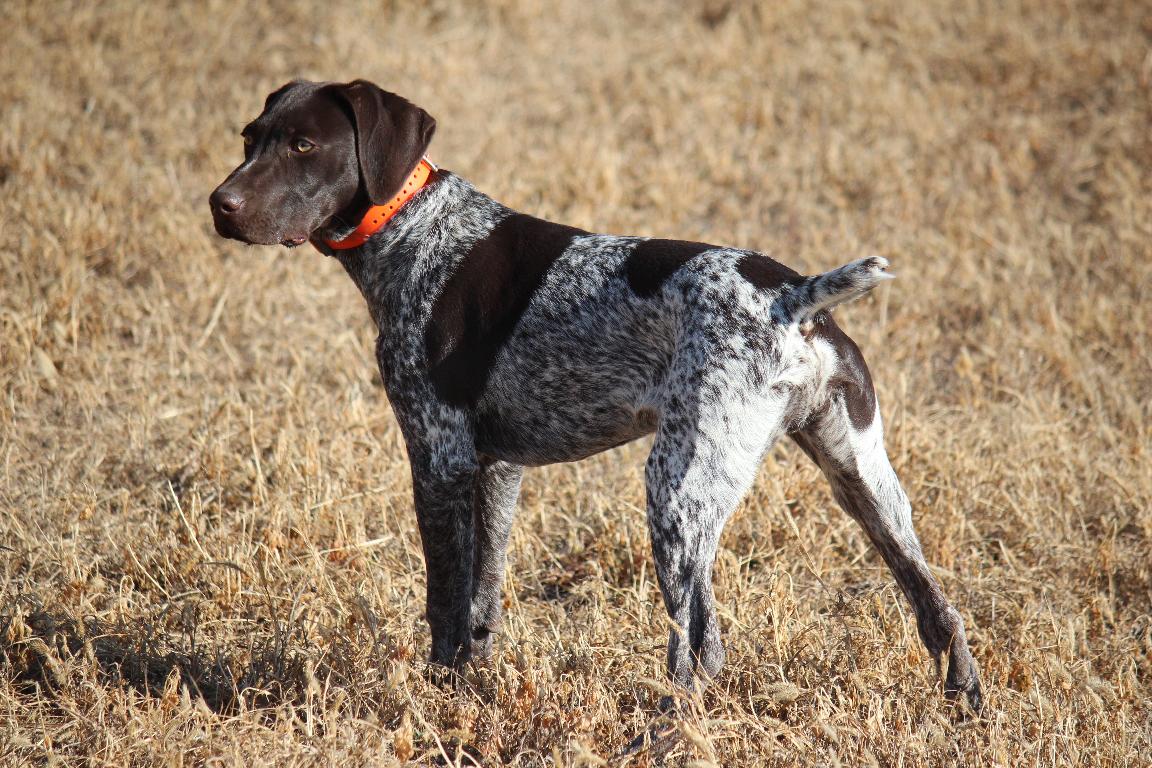 Below: VIDEO of a Tarby and Shield pup/male at 8 weeks old.
Below are more of the pups produced over the years at our Kennel.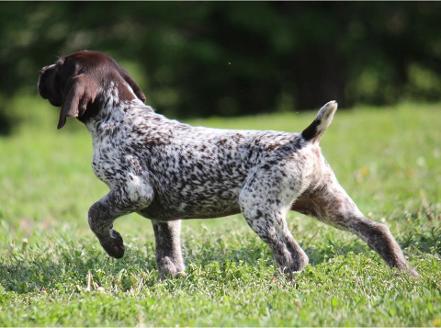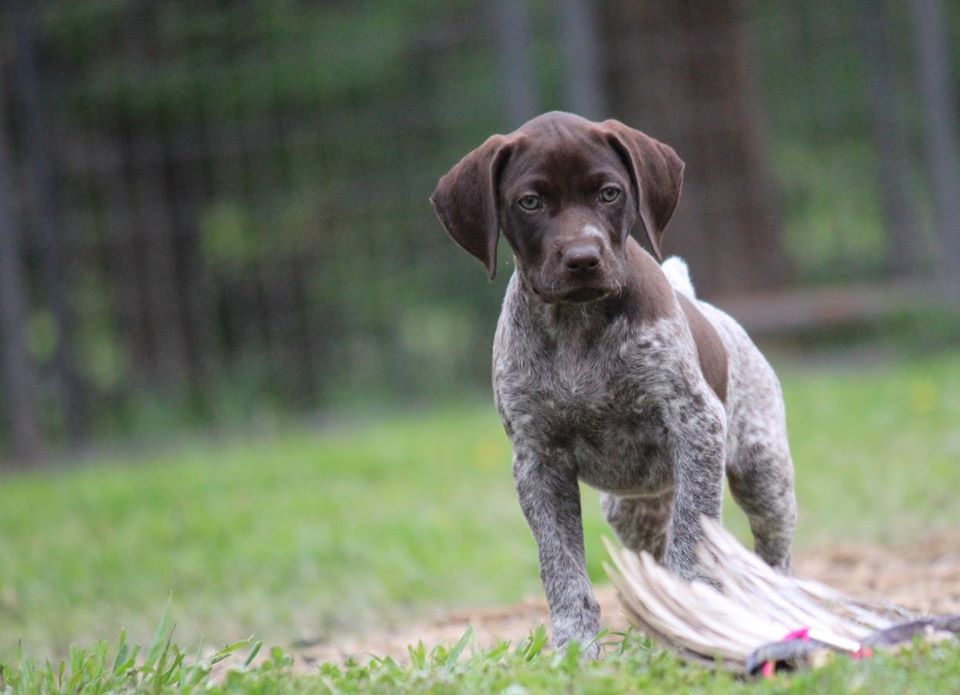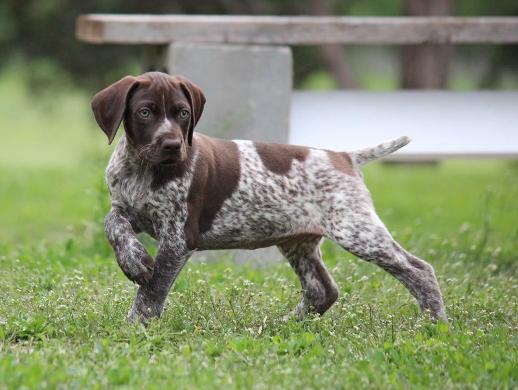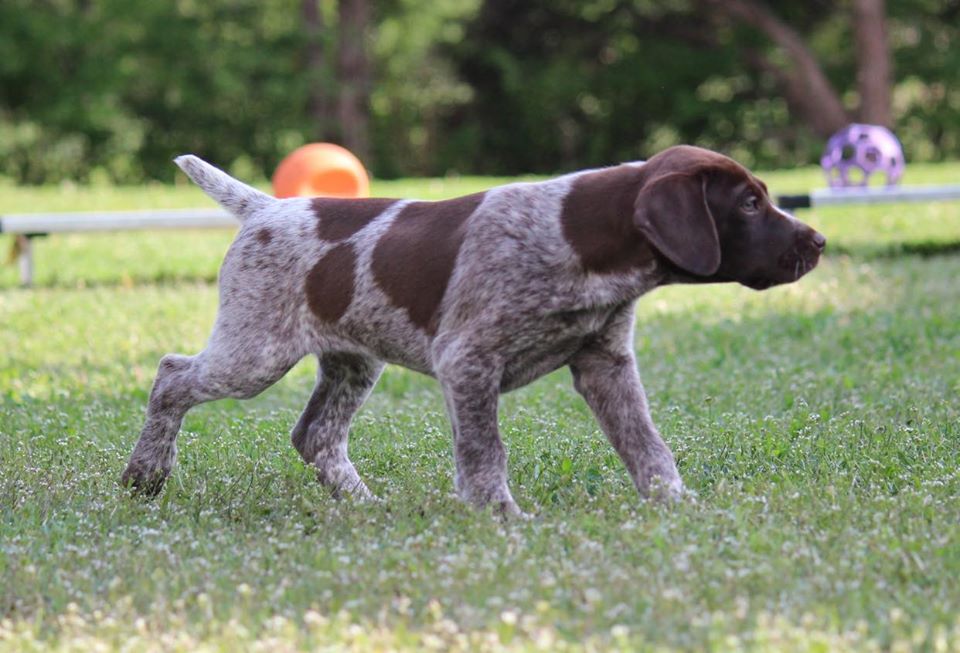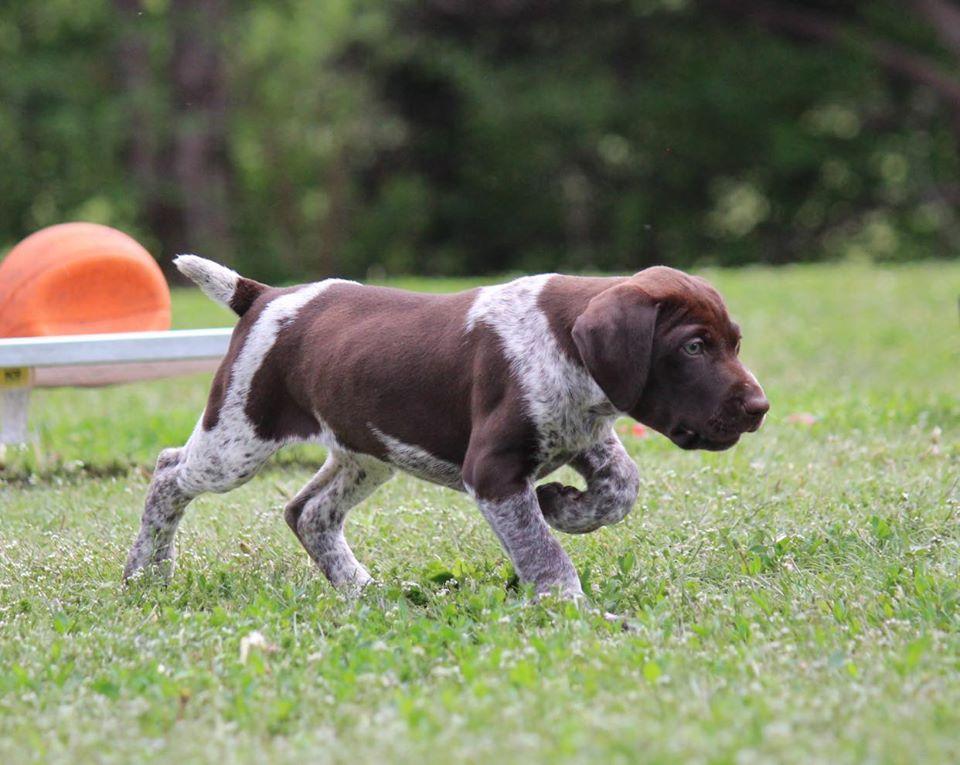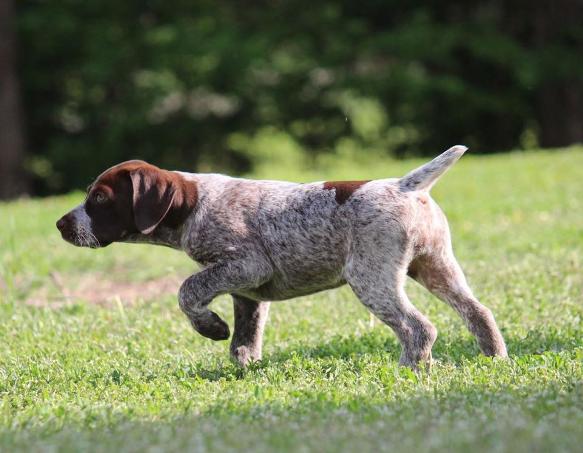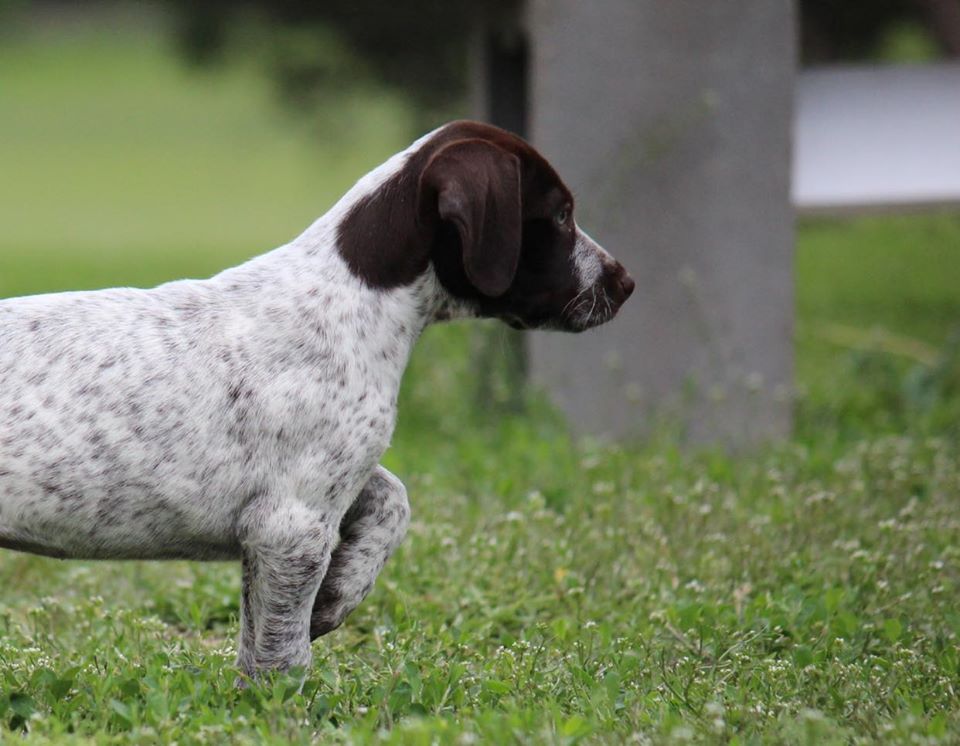 I was sent these pictures of a Male Pup from a previous SHIELD/TARBY Breeding.
He is sure turning out NICE!
Not even a year old yet!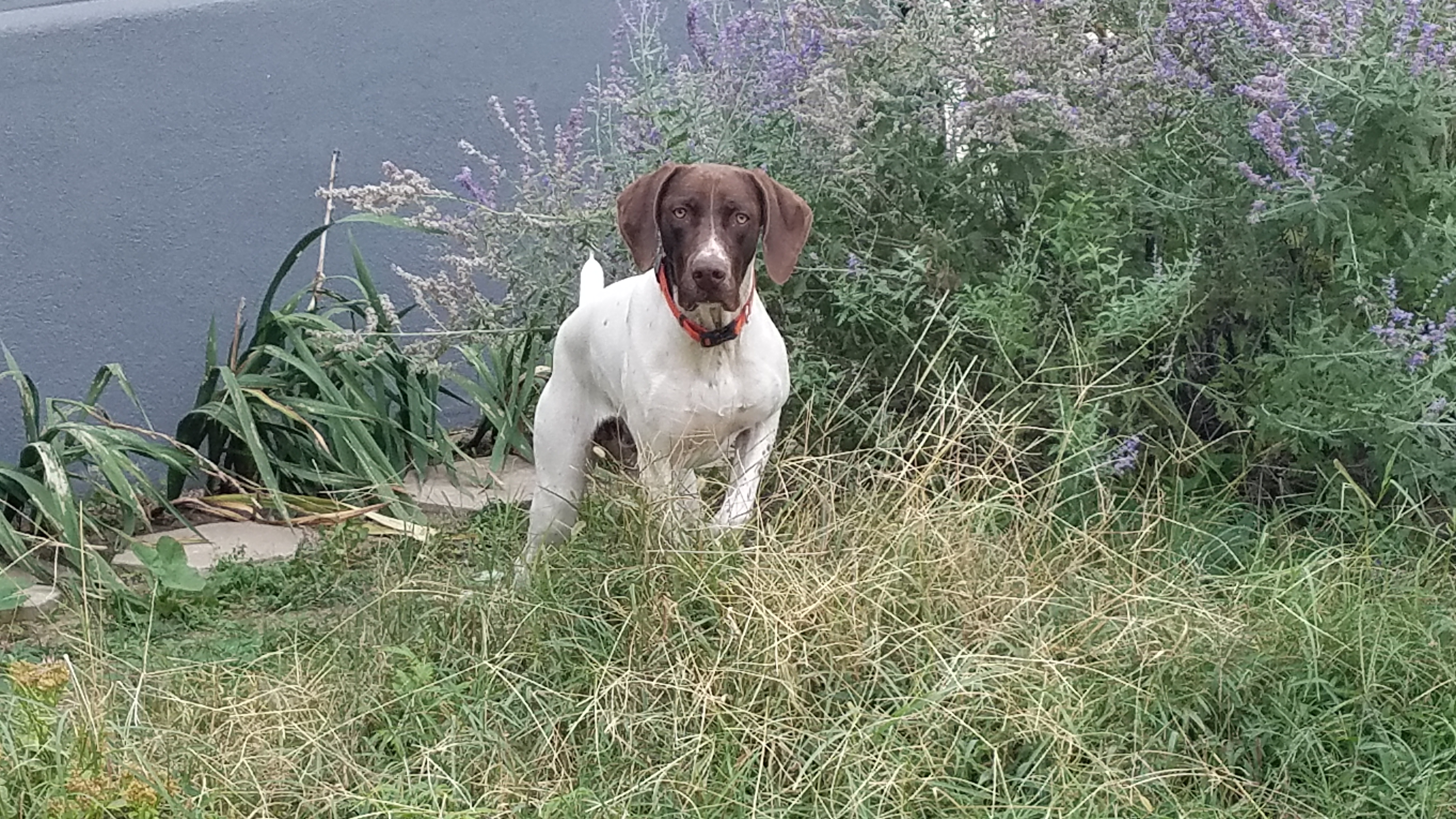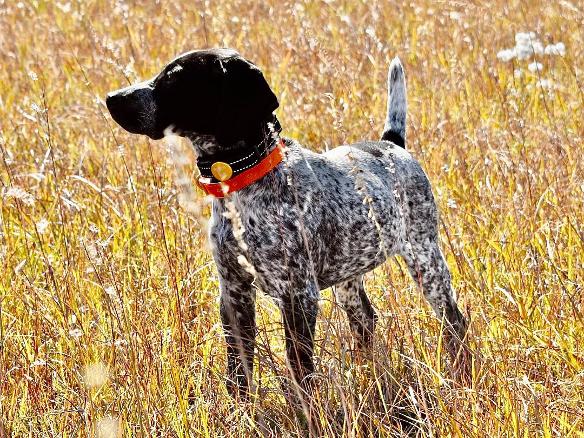 Above and to the Right!
Shield and Bentley pup!
Looking GOOD!
Enjoying his new family for sure!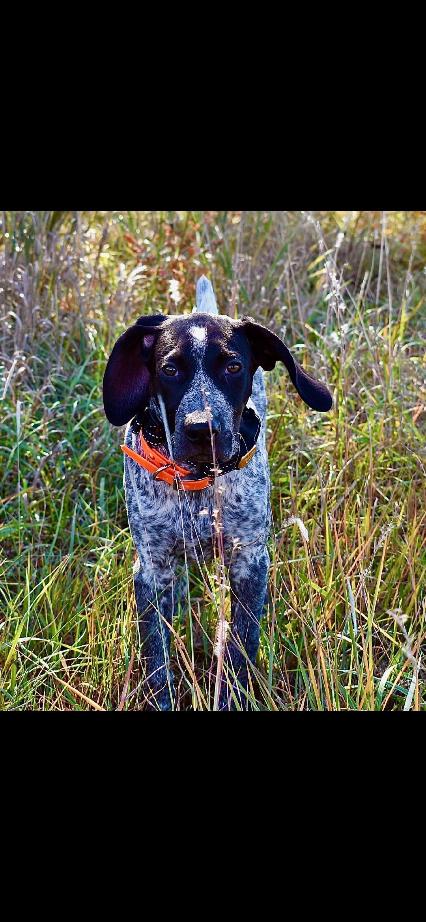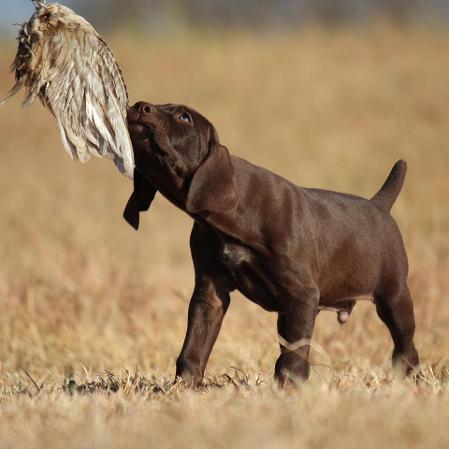 © Copyright bluelinegundog