We have PUPPIES! Scroll Down!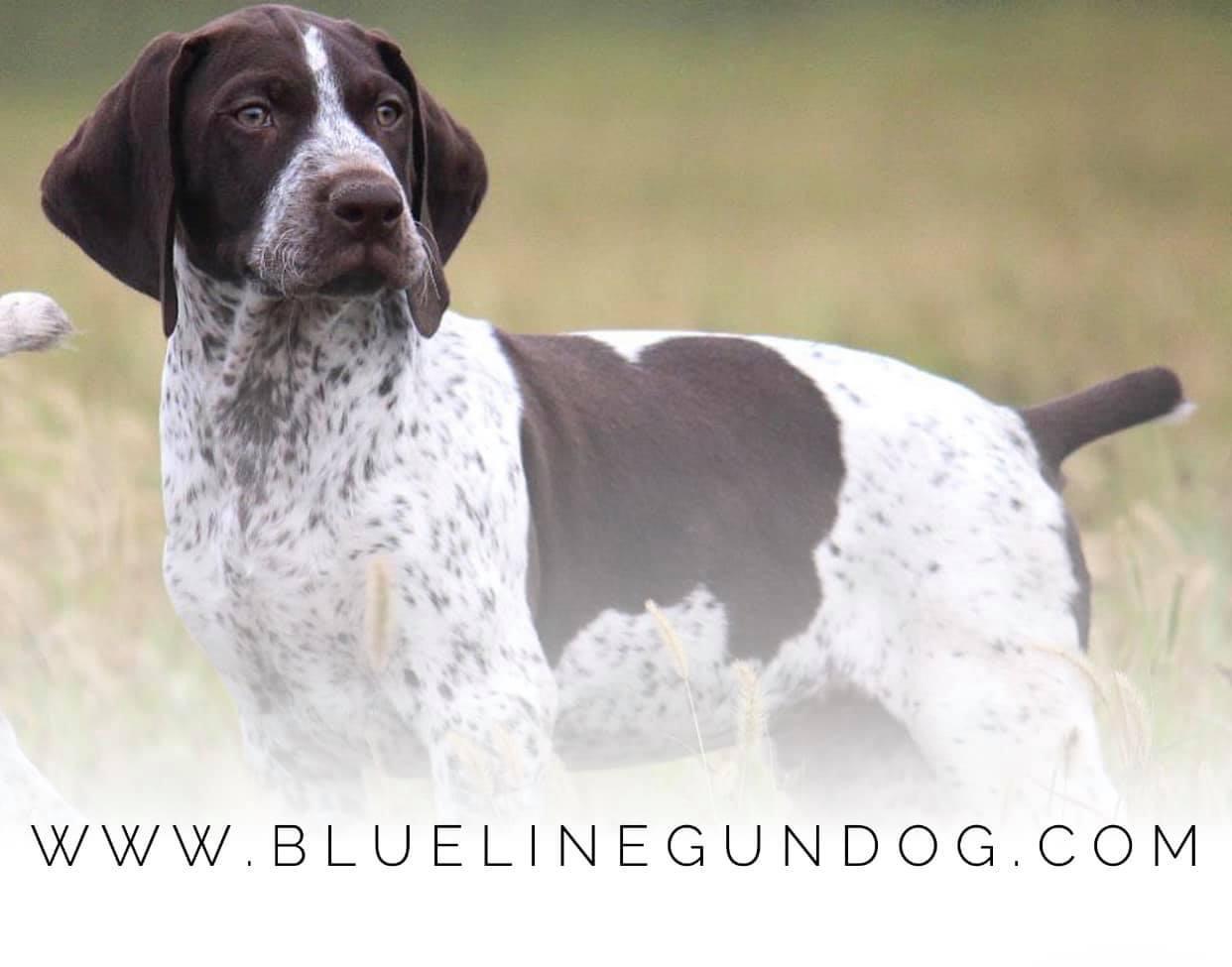 Hello!

Welcome to our puppy page. This is where the excitement begins!
We do keep a waiting/contact email list.
If you want to be added to our waiting/contact list for future litters please send us an email. Letting us know a few things:
Male or Female pup?
Color if you have a strict preference.
Please include your phone number if you do not check your email often.
bluelinegundogs@yahoo.com
We only pull puppy buyers from the list in order of initial contact.
Only once we have gone down our entire list will we take interest from the public!
Below are the Available Litters, if any at this current time:
***********
Puppies are HERE!
Shield and Kaja Puppies were born 02/18/2023
--------------------------------------------------------------------------
BELOW
HOME DATES: 22nd and 23rd of April, 2022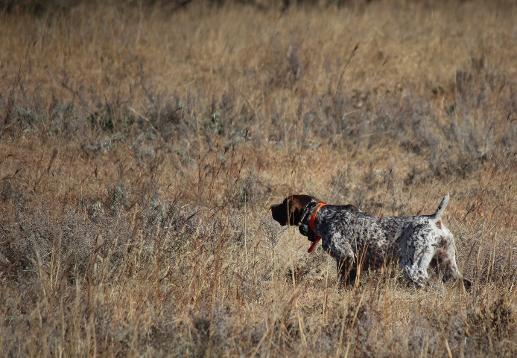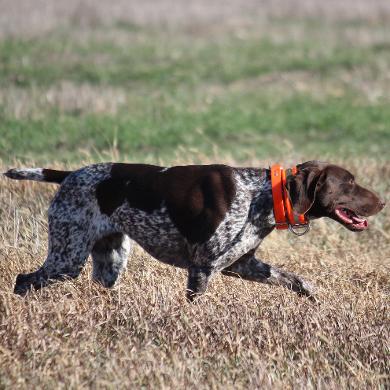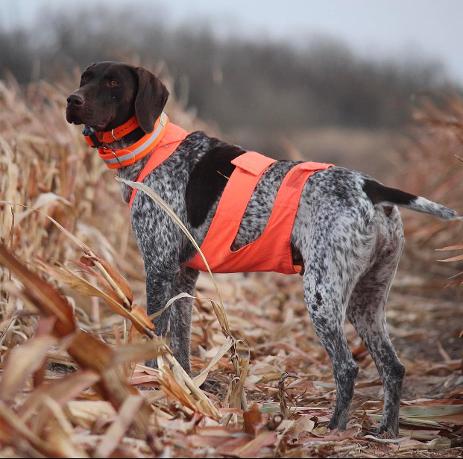 $200 Deposit is needed to HOLD a puppy from this litter.
We have a link we send out to place the deposit.
Puppies are sold with AKC Full Registration.
Puppies are:
Micro-chipped (Enrolled to new owner at Pick-up)
FI-NANO
Twice Vaccinated prior Pick-up (Booster Vaccines will be needed)
De-wormed on a strict Protocol for Protozoa and Parasites!

Puppies come with:
Puppy Starter Pack (Victor Professional Food)
1 week Sure Grow Supplement
Toy and 1st Collar
"K-9 PROBIO" Supplement we have developed here!
Possibly More!
Each puppy comes with "Lifetime Breeder Support"
"Open" means "Open for Deposit"
Deposits are $200 and we send you a link to place the deposit.
We will not hold or reserve any puppy without a deposit.
At this time we are working down our Contact List taking Deposits.
We are NOT open to the Public just yet for new interest on this litter.
However, send us an email and we can add you to the list.
We move down our Contact list in order of Initial Interest DATE!
----------------------------
Pup List Below:
----------------------------
1st Pick Female: RESERVED "Dotson"
2nd Pick Female: RESERVED "Whalen"
3rd Pick Female: RESERVED "Briggs"
4th Pick Female: RESERVED "Zenner"

5th Pick Female: RESERVED "Morey"
6th Female (No Pick): Pending Contact list


MALES ARE ALL RESERVED
1st Pick Male: RESERVED "Smith" #6971
2nd Pick Male: RESERVED "Eck"
3rd Pick Male: RESERVED "Soetaert"
4th Male: RESERVED "Shriver"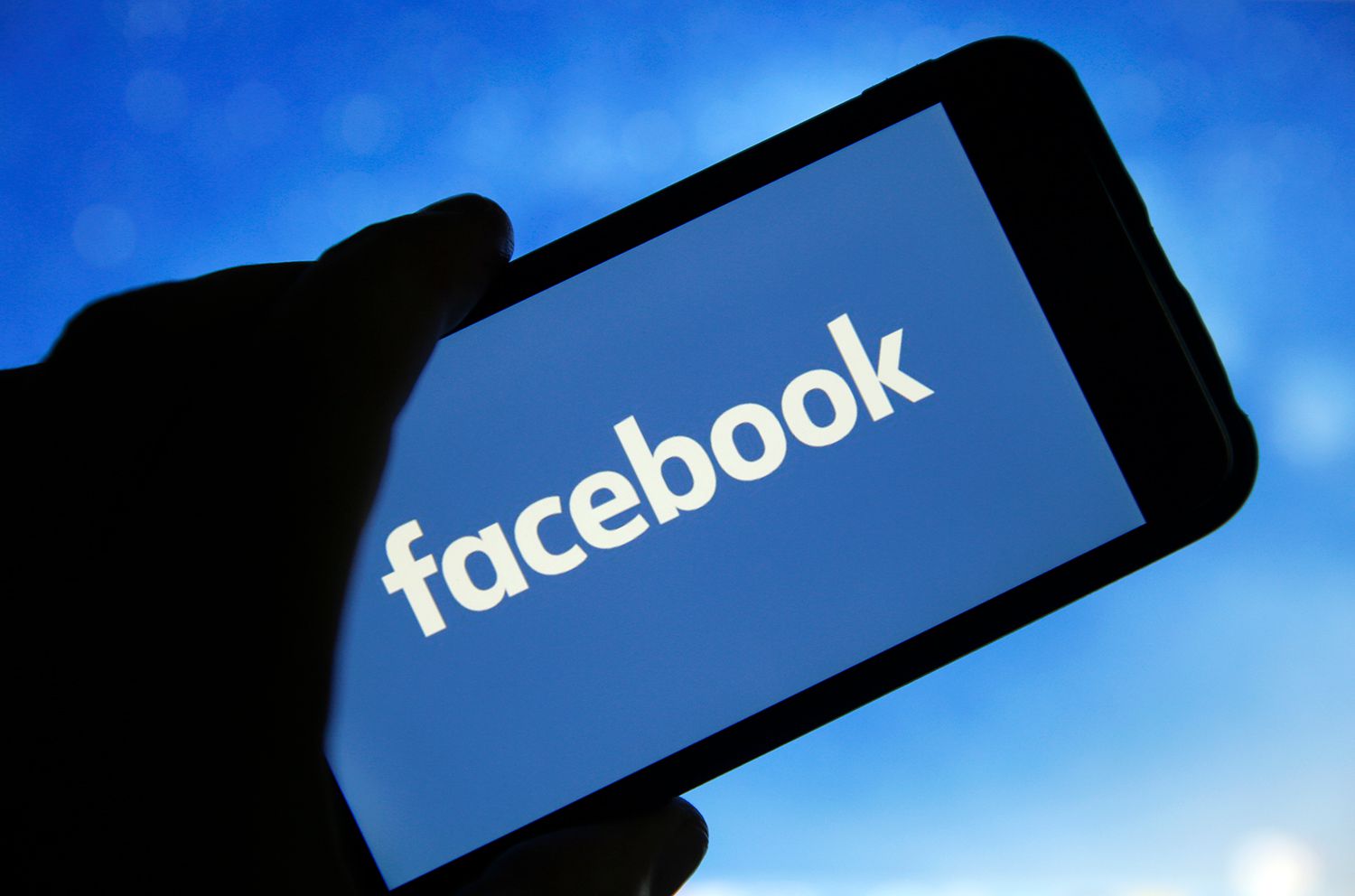 We highly recommend every family that gets a puppy from us enroll in Pet Insurance.
Anything can happen in life.
Your puppy can be hurt or become sick.
Click below: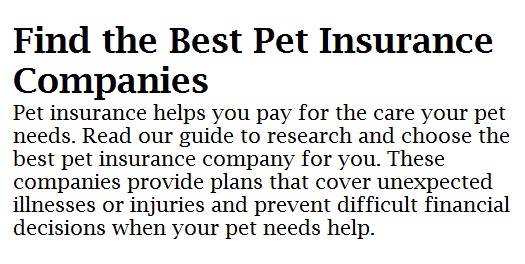 Below you will find a video of one of our past pups.
He went to an amazing family in Colorado!
He is a Shield and Tarby pup!
"WOW"