Bentley
Registered name: "Kolling's Bentley von der Blue Line"
OFA : Good / Normal
View Results:

Full Oral Genetic Panel with Paw Print Genetics (Clear)
View Results:

PennGen Tested / Lupoid Dermatosis: (Clear)
Results Posted Below.
Weight: 52 lbs
Click below to view Bentley's Pedigree on Gun Dog Central:

Bentley is out of "Quail Rise Blitz" (SIRE). Quail comes from a strong line with many great dogs, including "DC Hillhaven's Hustler" & "NFC DC Desert Dutch"!
Bentley's Dam is "SCK KP Fireball Joe's Jessie". Jessie has many great dogs in her line, including "MH Merrymeeting's Hubertus" & "MH Sundance Revelation"!
She is a serious hunting dog! She loves to hunt, and when she is in the field turns into a beast! Most all of her dogs are good prospects for that next hunting buddy.
Bentley is a (Brick). She is solid and built!
Her energy is high. She produces some high energy puppies who really need that professional hunter to give these dogs just what they need!
Bentley is a Close Range dog.
However, if we evaluate her litters, some of her puppies can go into Pet Homes. Not all of them, but some! We search more for hunting homes for her puppies.
Bentley has the genetics to produce very healthy puppies, which we look for in all of our breeding females. Bentley also has a nice pedigree with solid hunting dogs throughout!
Multiple Master Hunters and FC dogs!
Below you will find pictures of her.
As always, follow and like our Facebook page to see her past litters and upcoming litters!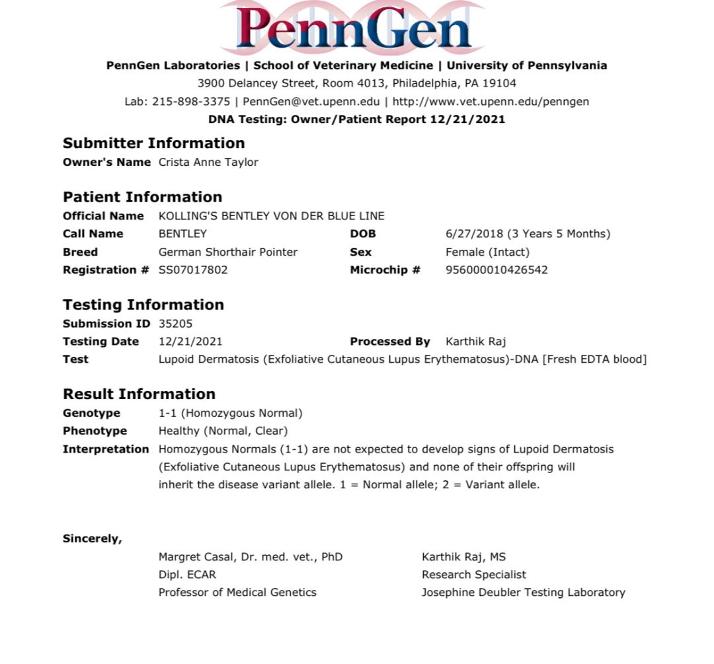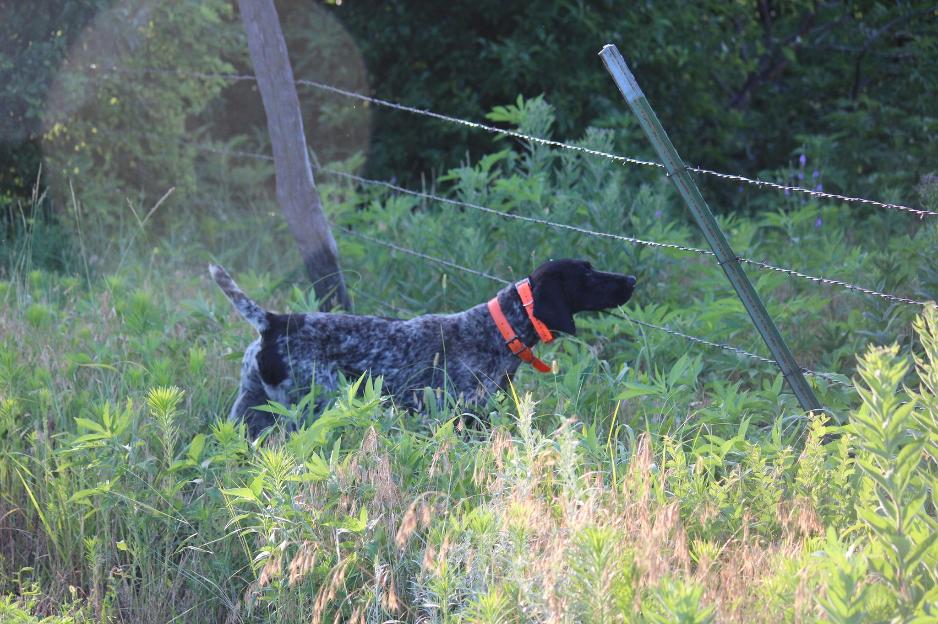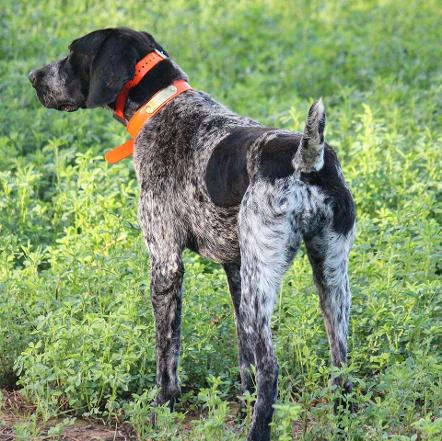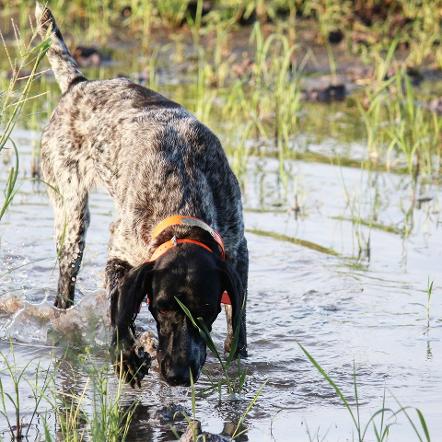 Below you will see some PAST Bentley puppies.
More can be seen on our Facebook page!