Charger
"Charger's Pursuit von der Blue Line"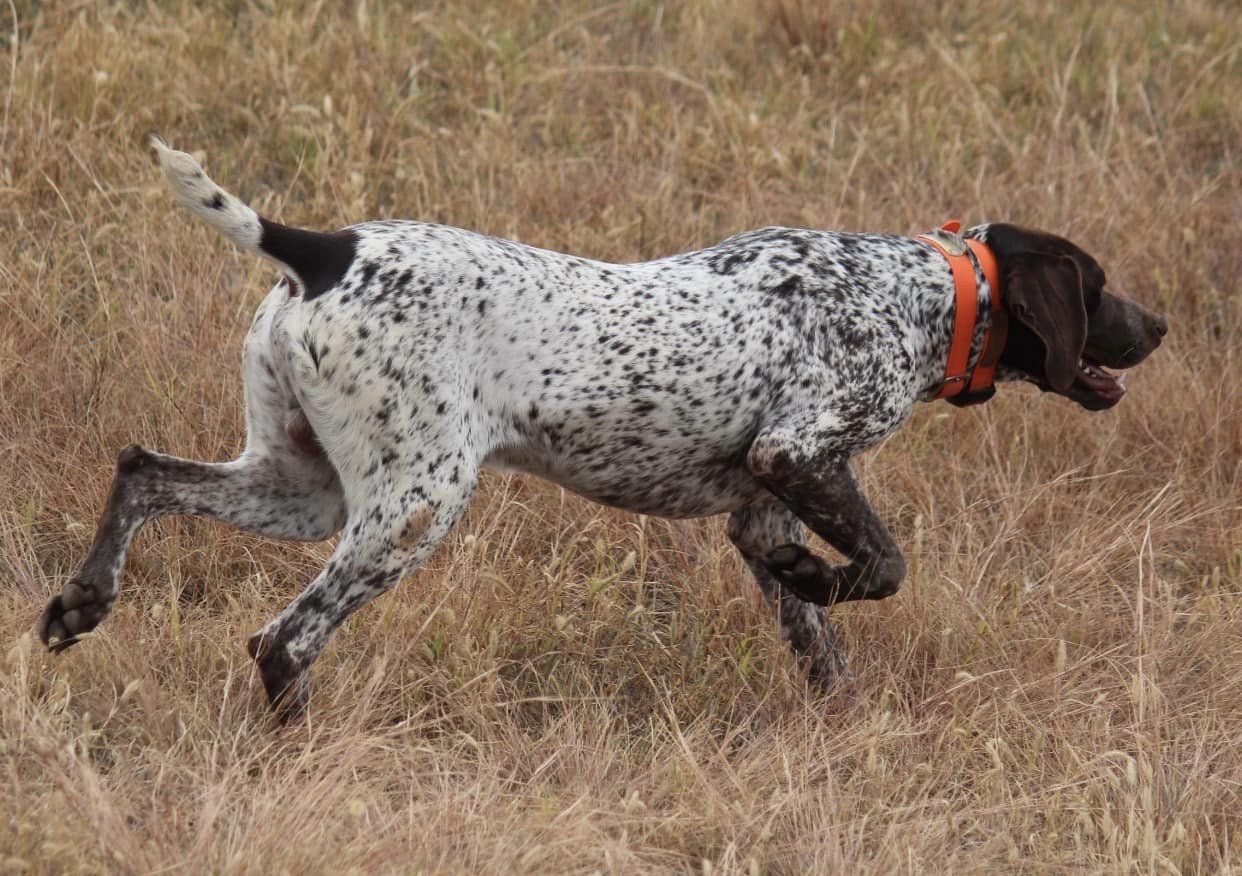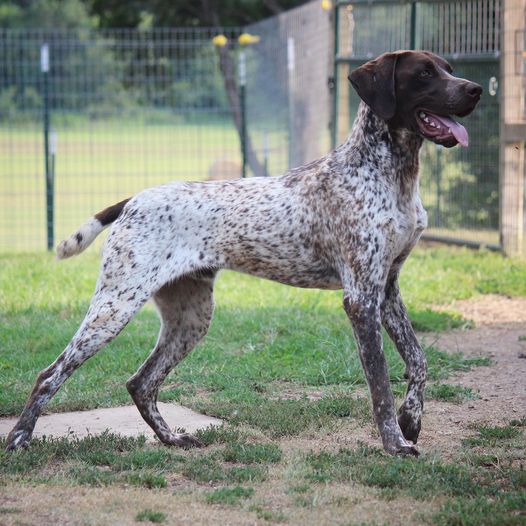 Charger is out of our Retired (Romanian Import Rana)
Charger's Sire is our very own Shield!
Strong drive and hunting instinct. This boy is also the largest GSP male we own.
Charger's Dam (Urania von den Donau-Wirbeln) Call Name "Rana".
Rana's Sire and Dam can be seen below:
Emil vom Hedge-Hof & Irbis von den Donau-Wirbeln
SIRE: Emil vom Hege-Hof


Derby 1 (all 4's), VJP, Solms 1 (all 4's), VGP 1 - 331 points, IKP 1, VBR, BTR, HN, LN, SW 3, V1- Zuchtschau of the Rheinland DK Klub
HD-Free (A1), EBJ-free

Derby 1, 3xCAC, RCACIB, HD-B1, EBJ-free
Below you can see the Export Pedigree of Charger's Dam (From Romania)!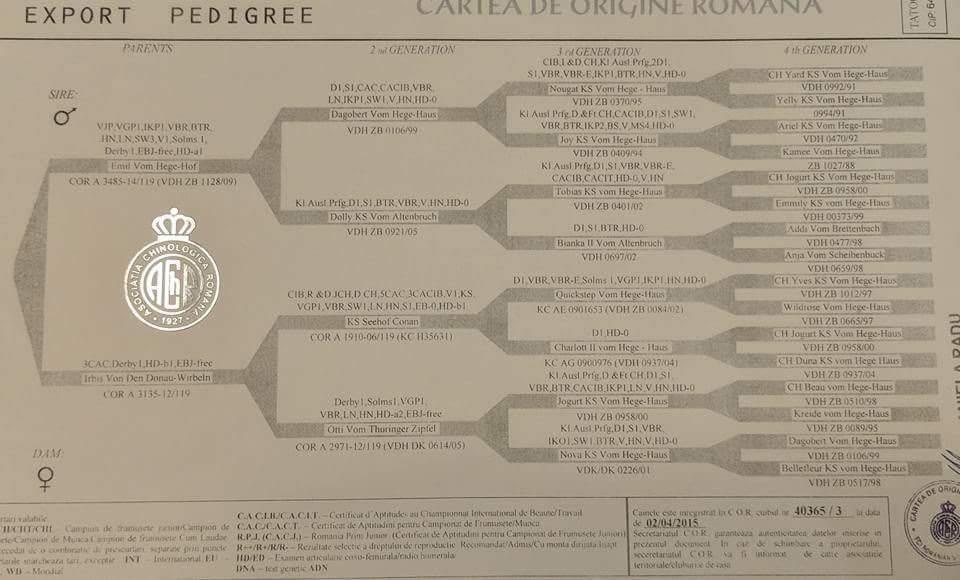 Charger comes from some nice Hege-Haus lines!
We are very proud to have him with us.
DNA on file with AKC
He is OFA Hip's & Elbow Certified! Results Below: (Good/Normal)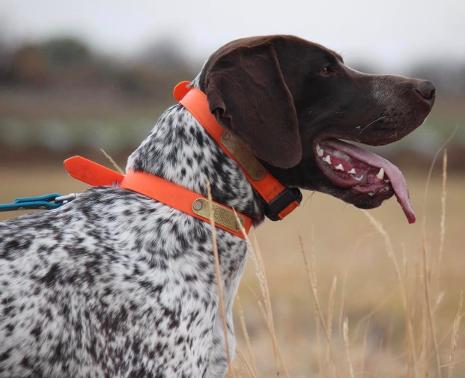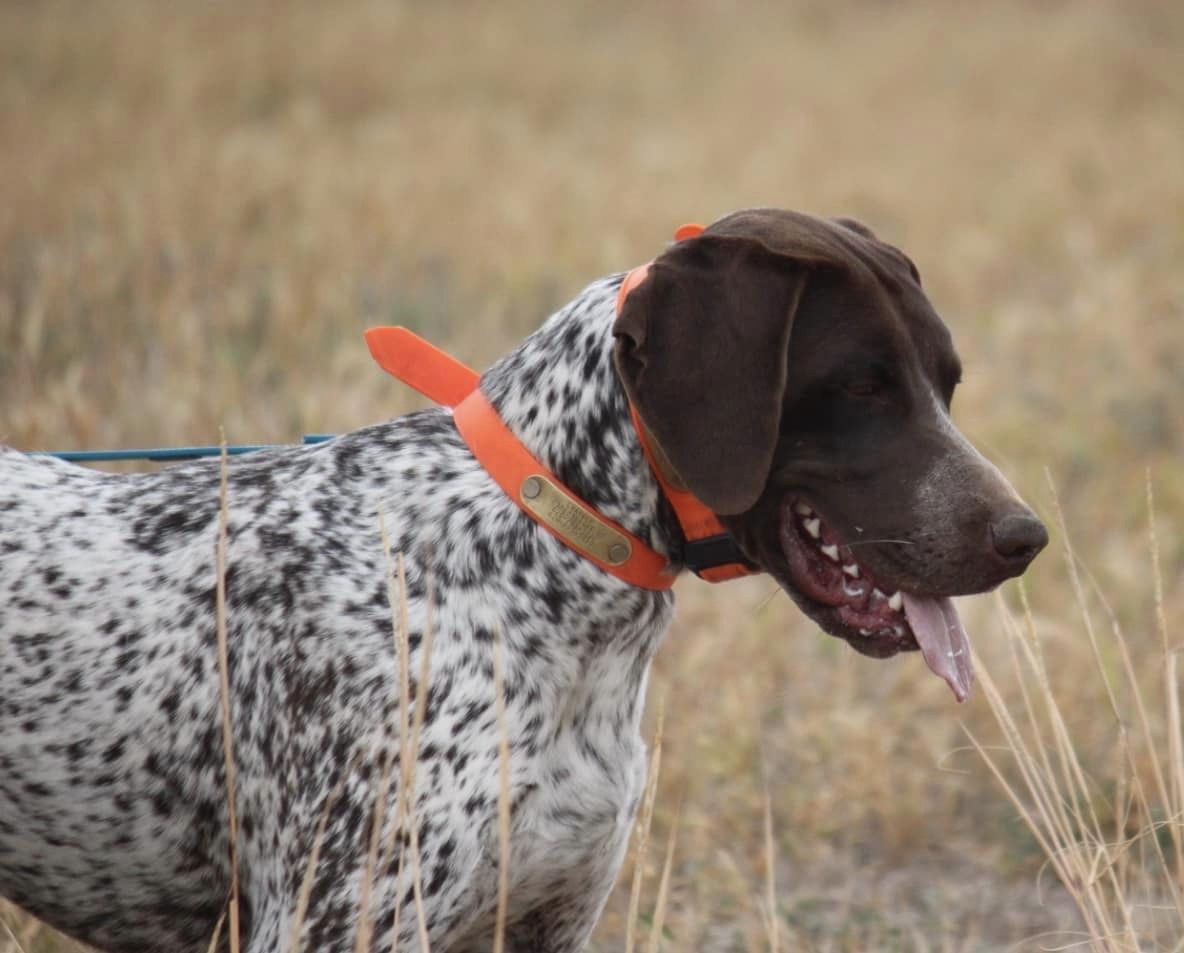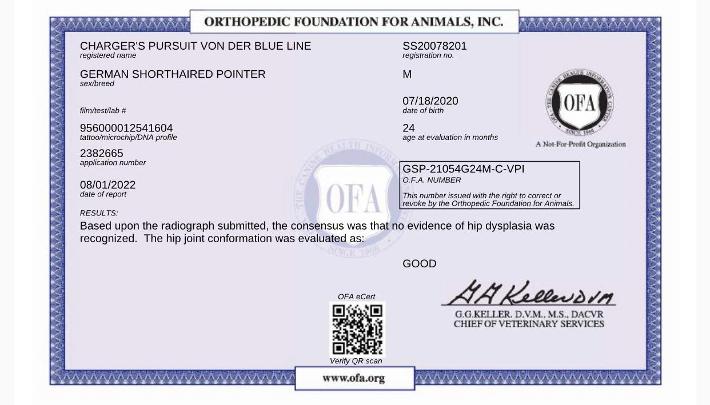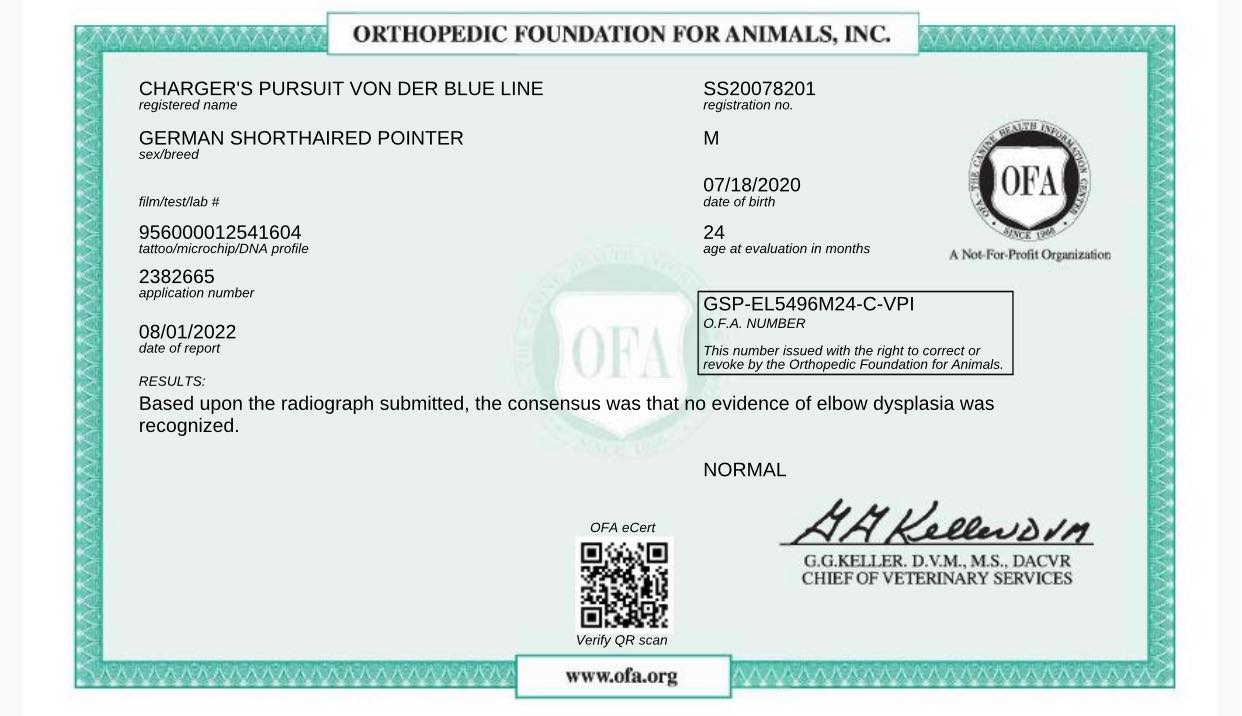 Charger is also tested (Blood Submission) for Lupoid Dermatosis and is Clear.
Results posted below:
He is also Wisdom Panel tested and clear all the diseases they can test for.
To see his results click the picture below: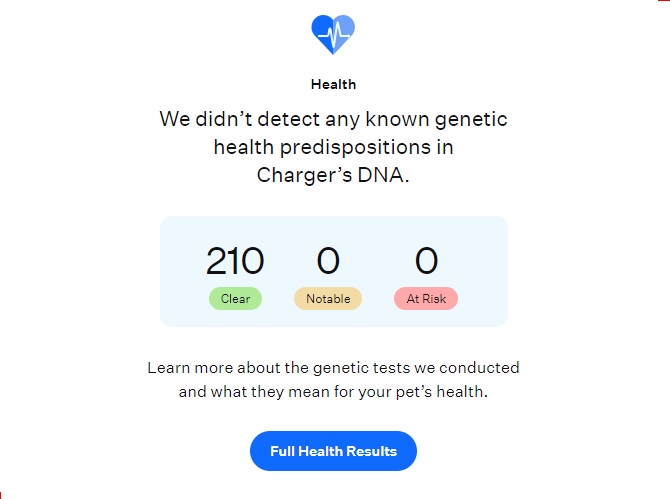 Charger is now one of our Amazing Sires!
He is turning out to be one heck of a bird dog too!